Utz invests US$16.8 million in its new plant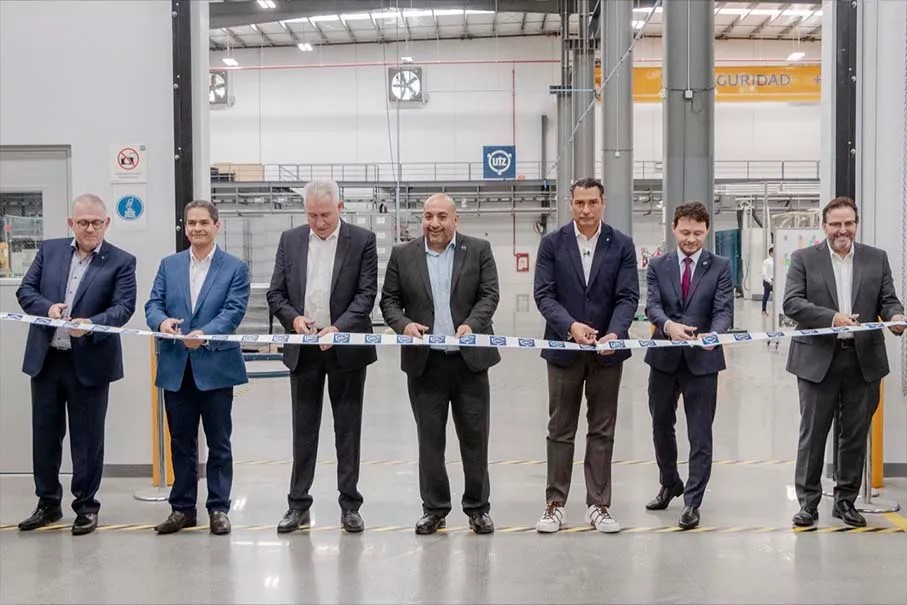 GUANAJUATO – The Swiss plastics company Utz invested US$16.8 million in its second plant in San Miguel de Allende, Guanajuato, for the production of sustainable plastic packaging.
The new complex has an area of approximately 9,000 square meters and is located on a four-hectare site, and currently employs 40 people full time.
This company is dedicated to the production of sustainable and reusable logistic packaging, with a deep commitment to the care of the environment to supply different sectors with presence in the entity.
It is worth mentioning that this company arrived to settle in the San Miguel Business Park in 2017, its main processes are injection and high-precision thermoforming.
Through its production from San Miguel de Allende, Georg UTZ ensures fast and on-time delivery in three continents, having presence also in: Switzerland, Poland, Germany, France, UK, USA and China.
The president of the Utz Group, Bernhard Merki, assured that the installation of the plant in San Miguel de Allende will allow them to continue participating in the dynamism of Guanajuato to attract new clients and position themselves as leaders in the North American market, respecting the highest standards of quality, innovative processes and automation.