French automotive company Valeo to generate 600 new jobs in Tamaulipas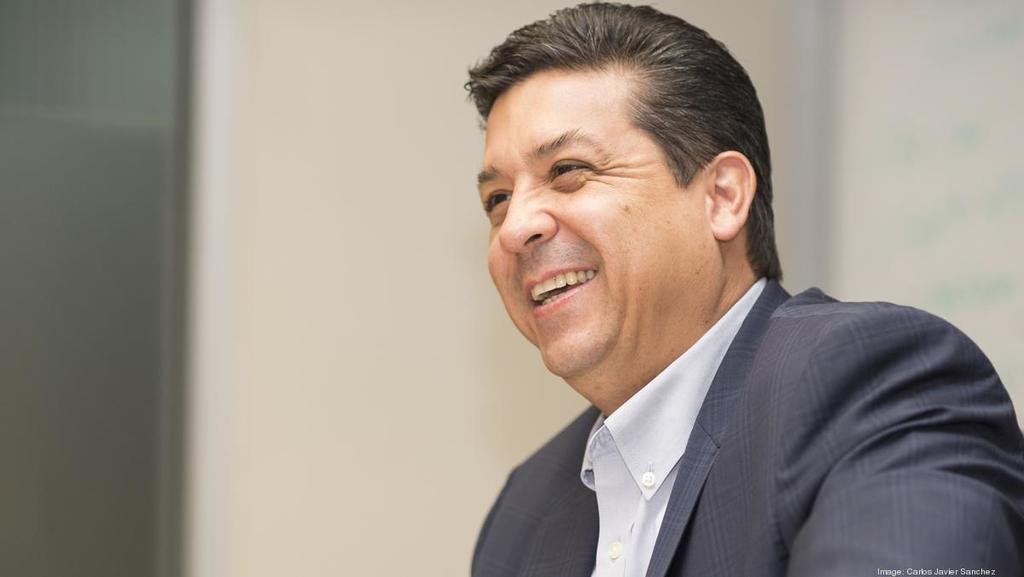 TAMAULIPAS — "Governments do not generate jobs, the conditions of certainty and trust do," said Governor Francisco García Cabeza de Vaca.
"Once again we show that the state has the most valuable instrument that a transnational company such as Valeo can ask for, and I mean the human resource, good people that strives to be more competitive," stated Cabeza de Vaca.
The expansion project consists of more than 23,000 square meters in various areas of the manufacturing complex where it is located and it will generate 624 new jobs.
Valeo is a company of French origin established in Mexico since 1990; it currently has 10 plants within Mexican territory, including the one located Rio Bravo, which specializes in the manufacture of automotive switches and sensors.
Source: Index