VAZ to build a new industrial park in Guanajuato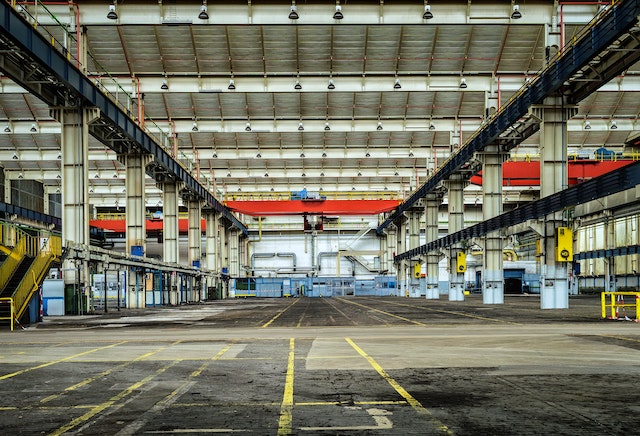 LEON, GTO – Pablo Vázquez Álvarez, CEO of VAZ Industrial, informed that the company will invest US$30 million in the construction of Urban Industrial Park, a facility that will house companies attracted by Nearshoring to the Bajío region of Mexico.
The new industrial park will be built in León, Guanajuato and will generate 530 jobs during the construction phase and more than a 1,000 during its operation.
Urban Industrial Park will have 58 industrial lots ranging from 600 square meters to 1,500 square meters, as well as 4 AAA industrial warehouses of 10,000 square meters, facilitating logistics and security for the suppliers of the companies that will be installed within the park.
Guanajuato is the state with the most industrial spaces in the so-called Diamond of Mexico, a geographical area comprising Aguascalientes, San Luis Potosí, Querétaro and Morelia. That is why Grupo VAZ chose this region for the construction of its second park in Mexico.
Currently in Guanajuato there are more than 6,000 hectares for productive activities in the state, with 46 industrial parks. More than 800 companies from more than 20 countries operate in these industrial parks.
"The creation of industrial parks is one of the best strategies to increase the development of the region, since it drives investment and attracts national and foreign companies," commented Pablo Vázquez Álvarez.