Vector Launch will restart and remain in Tucson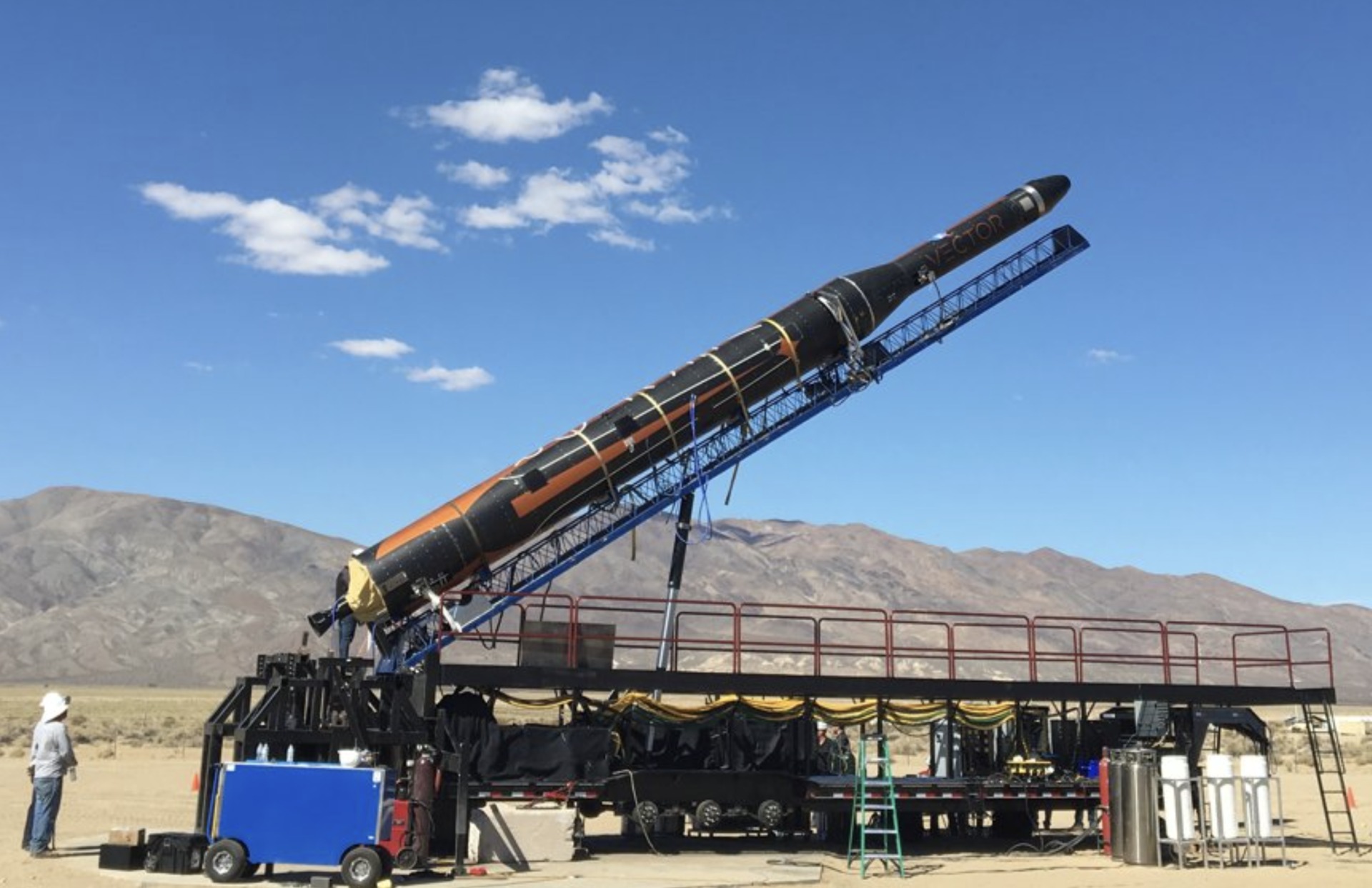 TUCSON – Vector Launch Inc., a micro-satellite launch company founded in Tucson, Arizona in 2016, announced that it will restart operations and remain in Tucson after a competitive, multi-state process.
After declaring bankruptcy and laying off 150 employees in 2019, Vector Launch assets were purchased by TLS Bidco. The company conducted a site selection process on where to establish new operations for Vector Launch, now a sister company to Q Networks, based in Menlo Park, CA.
"We actually came to Tucson to close up shop, so to speak, and move the assets out of Southern Arizona," said Rob Spalding, acting CEO of Vector Launch.
"However, we were introduced to Sun Corridor Inc. who convinced us that Tucson has the right workforce and talent in order for us to stay. We are committed to manufacturing jobs in the U.S., and it's clear we have a strong path forward in Tucson," he added.
The company will remain at 350 South Toole Avenue, in a new lease with Pima County. Spalding said they will downsize the space to allow the County to store PPE and other critical materials for the pandemic. Q Networks is evaluating all aspects of the Vector Launch business and hopes to expand the customer base as well as rehire former employees to jumpstart the operations.
Source: AZ Big Media