Vehicle and electronics exports to the U.S. drop in May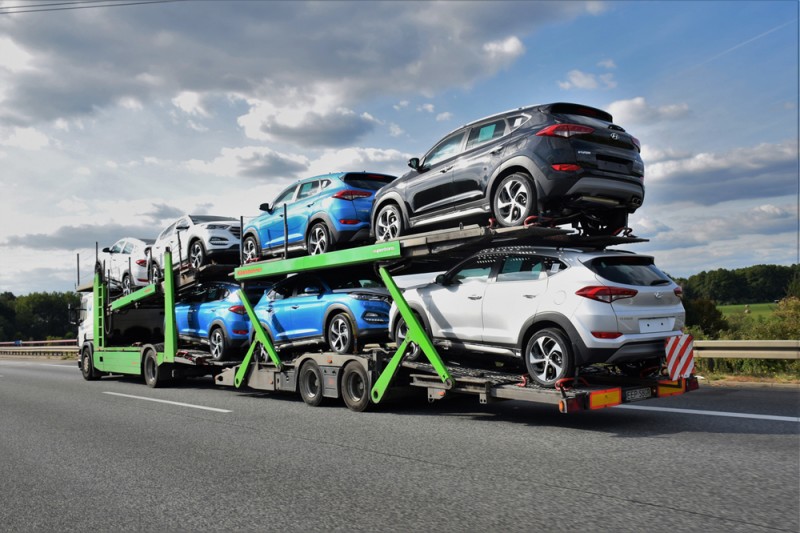 MEXICO – The historic 48% annual drop in exports from Mexico to the United States seen in April mainly affected vehicles, machinery and electronic manufacturing products, said the U.S. Census Bureau.
These three items alone represent 50% of Mexican shipments to the US market.
In a disaggregated manner, the value of machinery and equipment exports amounted to US$3.5 billion during the fourth month of the year; a contraction of 34.9% annually.
At the same time, shipments of electronic products, such as sound equipment or televisions, reached US$2.5 billion, 50% less than that reported for the same month of 2019.
Meanwhile, vehicle exports reported a sharp drop from US$8.6 billion in April 2019 to US$1.9 billion in the fourth month of 2020, a 78% annual reduction.
The COVID-19 pandemic also strongly affected trade in other sectors, such as medical instruments (-34.5%), fruits and nuts (-19.7%), vegetables and tubers (-8.9%) and alcoholic beverages (-5.4%).
"This will take us two to three more months, most sectors are suffering from very critical moments, the outlook looks dark," acknowledged Gerardo Tajonar, president of the National Association of Importers and Exporters of the Mexican Republic (ANIERM).
In contrast, meat and fish food preparation increased 110.4%, while chemicals rose 79.2%.
Source: El Financiero