Mexico's vehicle exports grow 4.7% during November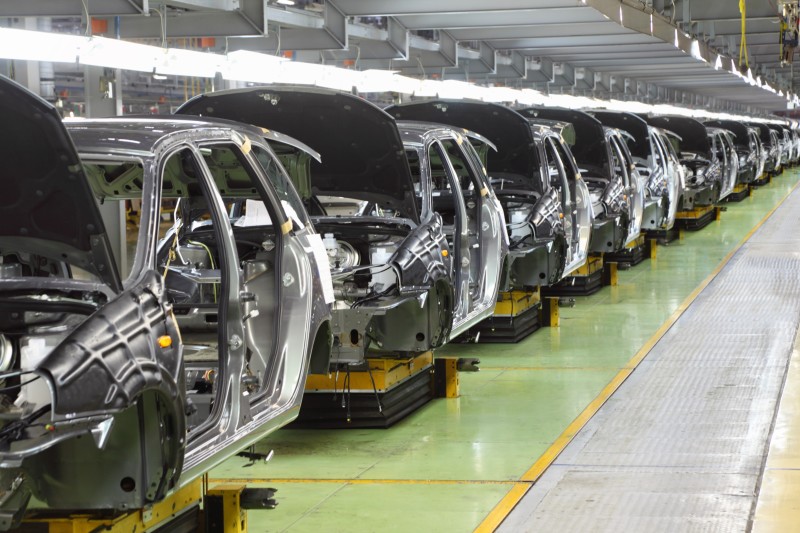 MEXICO – In November 2020, 287,703 vehicles were exported from Mexico, an increase of 4.7% compared to the same month last year. This is the largest increase reported by the industry for a similar month since 2017, in addition to being the second positive annual variation in this item in 2020, which means a recovery in this activity, reported INEGI.
The increase was due to a greater demand for cars in the United States, since 233,374 units were shipped to this market last November, an increase of 1.1% compared to the same month in 2019. In addition, it is the largest volume reported by the sector in shipments to the United States in history for an eleventh month.
"The recovery in Mexico is based on the recovery of the United States, a country that returned to the purchasing power it had before the coronavirus pandemic and brands are giving more incentives which greatly benefits Mexican exports," explained Óscar Albín, president of the National Auto Parts Industry (INA).
For his part, Fausto Cuevas, general director of the Mexican Association of the Automotive Industry (AMIA) that affiliates 22 companies in the automotive sector, highlighted that in the American Union 15% of vehicles sold are assembled in Mexico, being the main foreign supplier of cars for that nation.
Source: El Financiero