Vehicle production in Mexico grew by 15.22% in May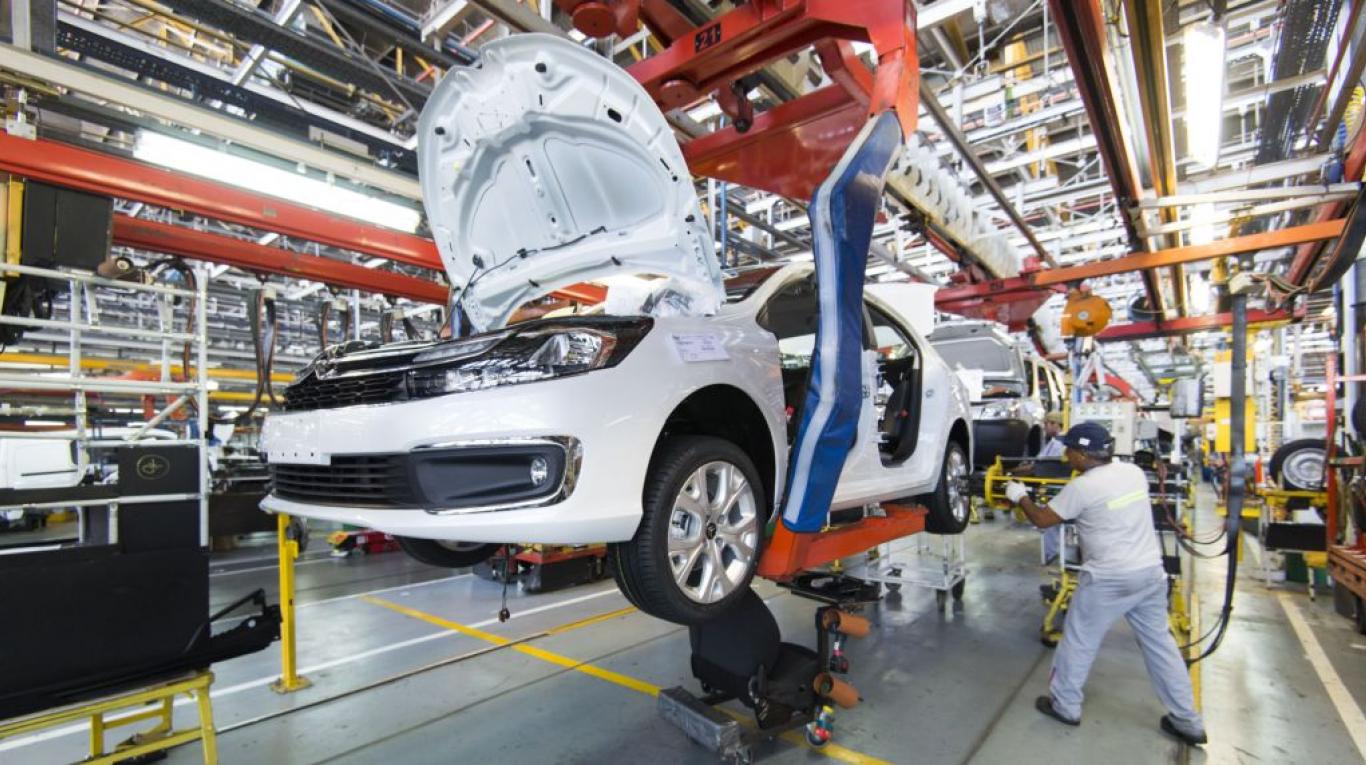 MEXICO – The production of vehicles in Mexico grew by 15.22% annually during May and accumulates a growth of 3.5% so far this year, informed the National Institute of Statistics and Geography (INEGI).
In May, the Mexican automotive industry produced 275,436 light vehicles. This represents 36,389 more cars than those produced in May 2021 and, therefore, an increase of 15.22%.
However, if we take the cumulative production from January to May 2021, the increase is only of 3.5%. In the first five months of 2021, 1,329,436 units were manufactured and, in the same period of 2022, there are 46,592 more cars.
In May, Honda, BMW and Mazda led the largest declines in production compared to the same month in 2021, with decreases of 69%, 47.5% and 31.8%, respectively.
In contrast, Ford Motor, Toyota and Volkswagen had some of the largest increases in May production, with 74%, 45% and 40.8%, respectively.
Exports, on the other hand, increased by 1.08% at annual rate during May, when 244,643 units were exported.
However, in the accumulated period from January to May 2022, there was a decrease of 0.28% compared to the same period in 2021.
Source: EXPANSION