Vehicle sales are expected to drop 25% this year: AMDA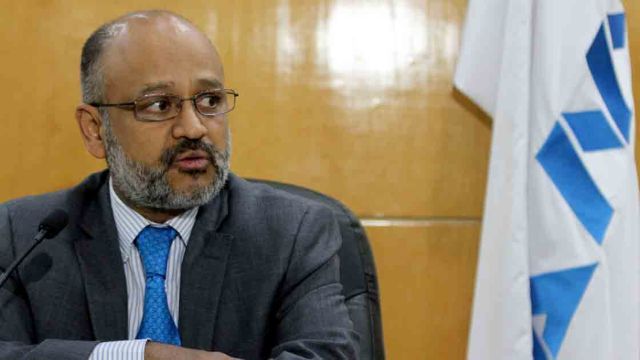 MÉXICO— Given the deceleration in the demand for vehicles after the arrival of the COVID-19 pandemic, the Mexican Association of Automotive Dealers (AMDA) estimates a drop of up to 25% in the sale of new models at the end of the year.
"But this health crisis is going to deepen the fall. In a first year, we estimate a drop of between 16% and 25% in sales at the end of 2020, "said Guillermo Rosales, general director of AMDA.
For his part, Gerardo San Román, president of the automotive market analysis firm Jato Dynamics, confirms a deep drop in vehicle sales for this year, which he projects will be 20%, right in the middle of AMDA's forecast.
"It is the first time in 20 years that I have seen such a situation. There is no precedent. This pandemic is affecting every sector: markets, financial sector, supply chains. Because of this, a drop in car sales is imminent, "he said.
Source: Vision Automotriz