Vehicle sales forecast turns positive: AMDA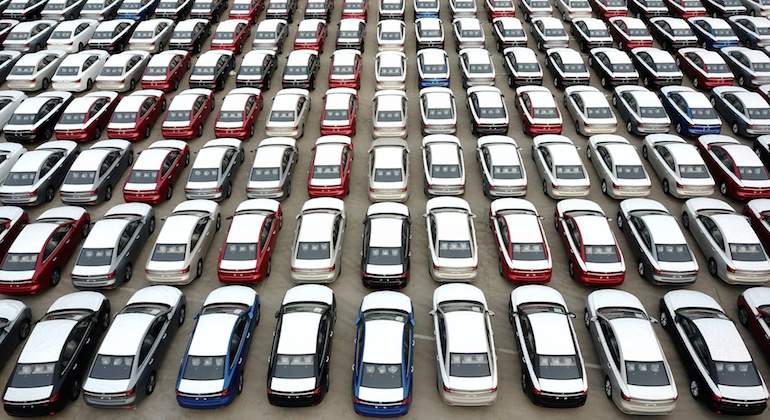 MEXICO – Faced with greater dynamics in car sales in Mexico during June and July, the Mexican Association of Automotive Distributors (AMDA) updated its sales estimate for 2020, expecting only a 26.8 % drop, a variation less than the 30% that they had forecast in April.
"It is estimated the sale of 964,400 units this year, a figure higher than the 922,000 previously forecast, this adjustment is the result of the behavior observed in June and July, which is better than what we had estimated", said Guillermo Rosales, AMDA deputy general director.
In a conference, he pointed out that banks and specialized finance companies are making important efforts to have terms longer than six years and with attractive interest rates in order to attract more clients.
"A more favorable situation was also reported in the fleet market, and therefore the need to adjust our expectations," he added.
Source: El Financiero