Vehicle sales grow by 21% in Querétaro: AMDA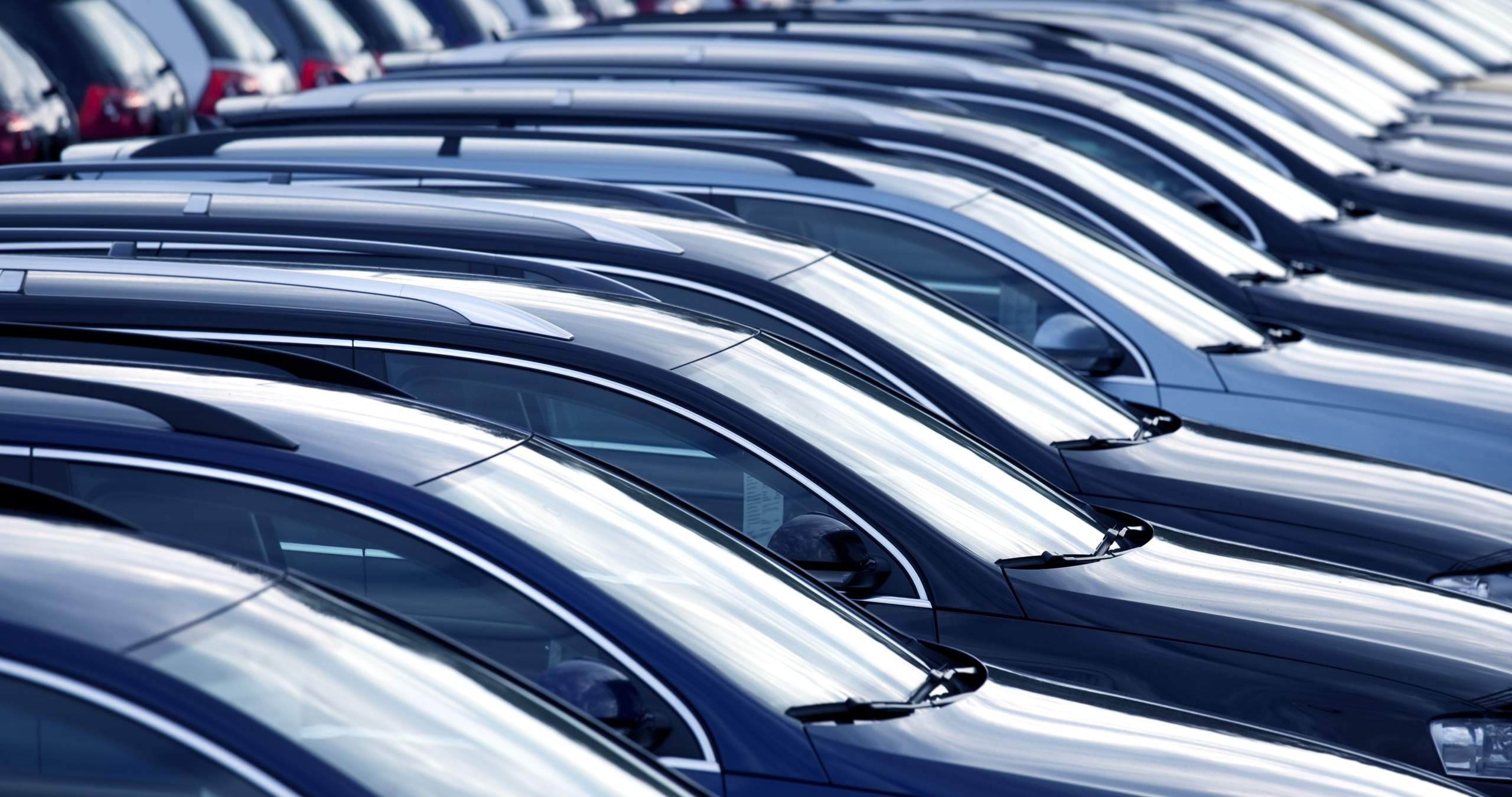 QUERETARO - The sale of new vehicles in Querétaro grew by 21.9% from January to August 2023, compared to 2022, since 19,917 units were sold during said period this year, according to the Association of Automotive Vehicle Distributors (AMDA).
According to AMDA, 56% of vehicle sales correspond to the multi-purpose vehicles and trucks segment, since 11,229 units of this type were sold. According to the association's report, 7,569 multi-purpose vehicles and 3,660 trucks were purchased.
Meanwhile, 8,688 automobile-type vehicles were sold. The main sales of this type of vehicles in Mexico were: 3,781 subcompacts, as well as 3,775 units of compact vehicles. This was followed by the purchase of 1,34 luxury cars and 98 sports cars.
Laura Rodríguez Miranda, executive president of AMDA in Querétaro, stated that vehicle purchases reflect the economic dynamism of the industry, commerce and services sectors, as well as rural activities.
"We are a country that produces heavy vehicles and the commercialization of these units is very good. In Querétaro today we have 11,229 trucks and multi-purpose vehicles," she said.
According to AMDA's report, the figures for the January-August period place Queretaro with a 2.4% share of total national sales and it remains in 11th place out of the 32 states.