Vehicle sales in Mexico fell 28% in 2020; the biggest decline since 1995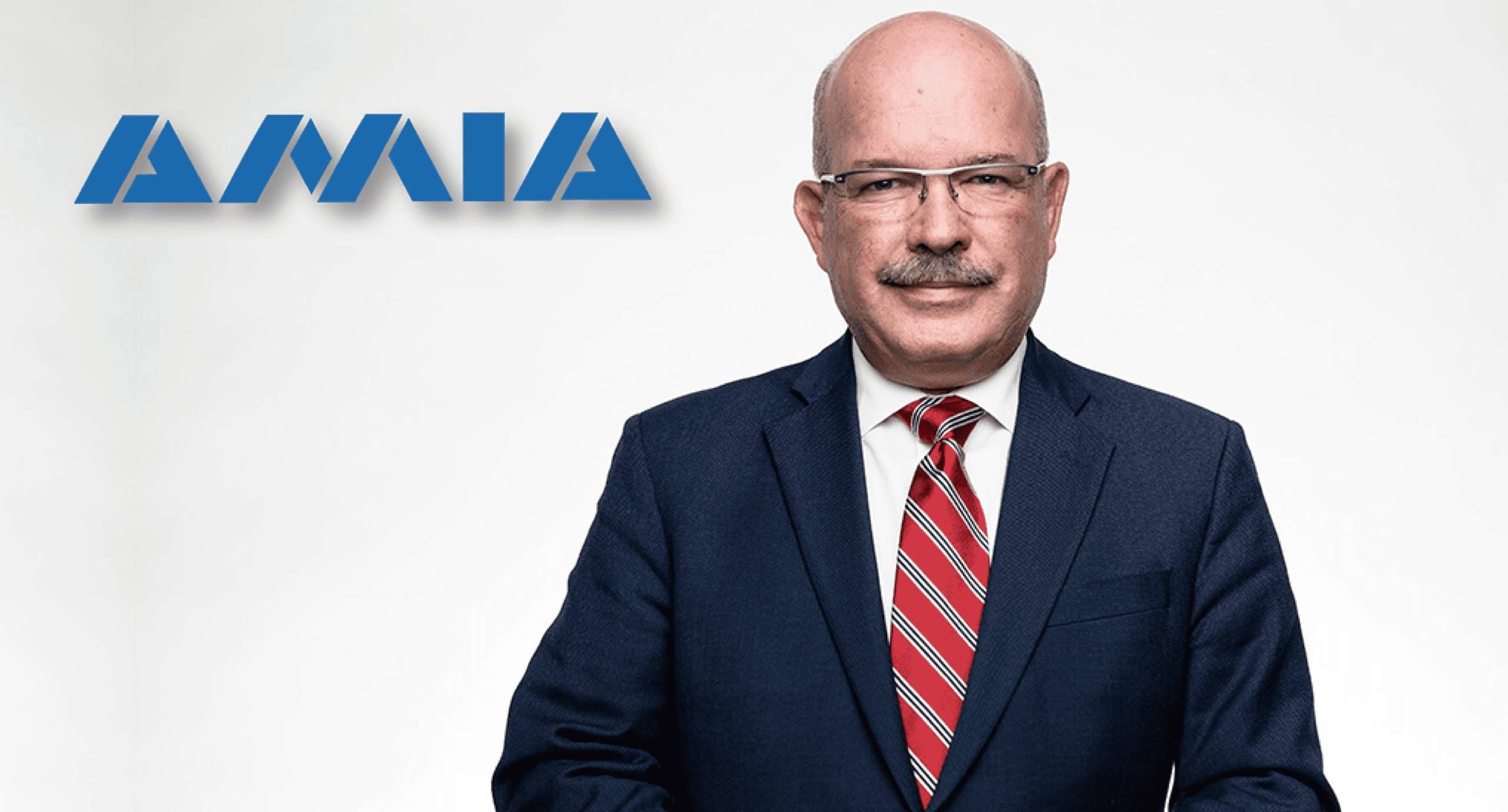 MEXICO – In 2020, 949, 353 vehicles were marketed in the country, 28% less than that registered in 2019, according to a report from the National Institute of Statistics and Geography (Inegi).
This was so far, the largest drop reported by the automotive industry since 1995, according to information from the Mexican Association of the Automotive Industry (AMIA), when the sale of vehicles fell by 61.8%.
Last year's decline was even more pronounced than that recorded in 2009, during the great recession, where a 26.4% drop was reported; the unfortunate results were caused by the impact generated by the COVID-19 pandemic on the Mexican economy.
In addition, the auto dealers had to close for months -mainly between April and May-, thus presenting a loss of jobs and salary reductions.
Only in December of last year 105,135 units were marketed, 19.4% less than that reported in the same period during 2019; this is the largest reduction for a similar period since 2008.
Regarding immediate monthly comparisons, December sales are 10.1% higher than those of November last year; a percentage lower than the 13.2% that increased in November against October, but higher than 8.4% compared to September.
Source: El Financiero