Vehicle sales in Mexico increase 5.75%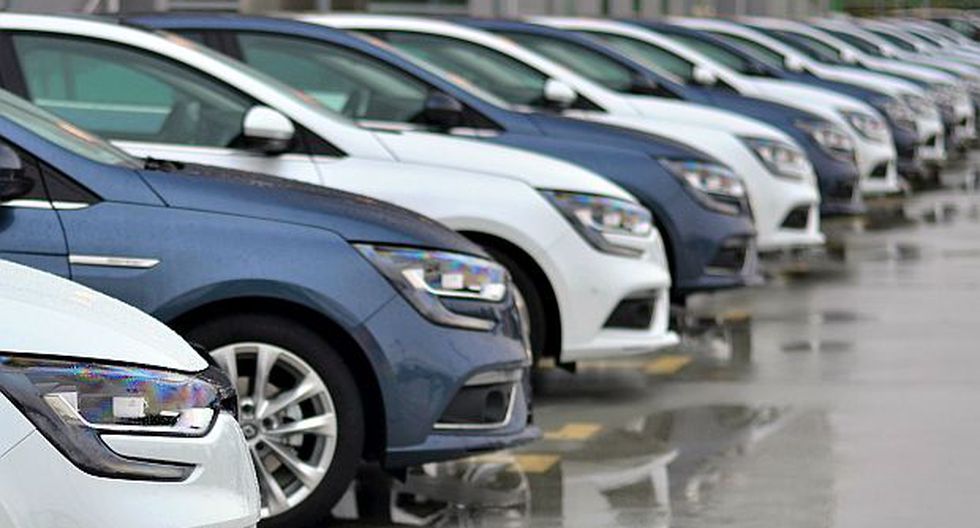 MEXICO – 77,092 vehicles were sold in Mexico in August, 5.75% more than that reported in July of this year, according to the National Institute of Statistics and Geography (INEGI).
In its annual comparison, data represents a fall of 28.7%, being the largest decrease for an eighth month of the year since the economic crisis of 2009.
The deputy general director of the Mexican Association of Automotive Distributors (AMDA), Guillermo Rosales, pointed out that there are still strong incentives in the market that will allow a recovery later.
"We observed the opening of sales floors in most of the territory, strong incentives from manufacturers and distributors, interest rates and attractive terms in financing offers, and the satisfaction of lagged demand during the contingency. Additionally, fleet sales have shown a favorable behavior", he explained.
In accumulated figures, between January and August, 586,434 automobiles were sold in Mexico, 31.4% lower than that reported in the same period last year, being the largest drop in the industry in 25 years.
Source: El Financiero