Vehicle sales mark their best July in 5 years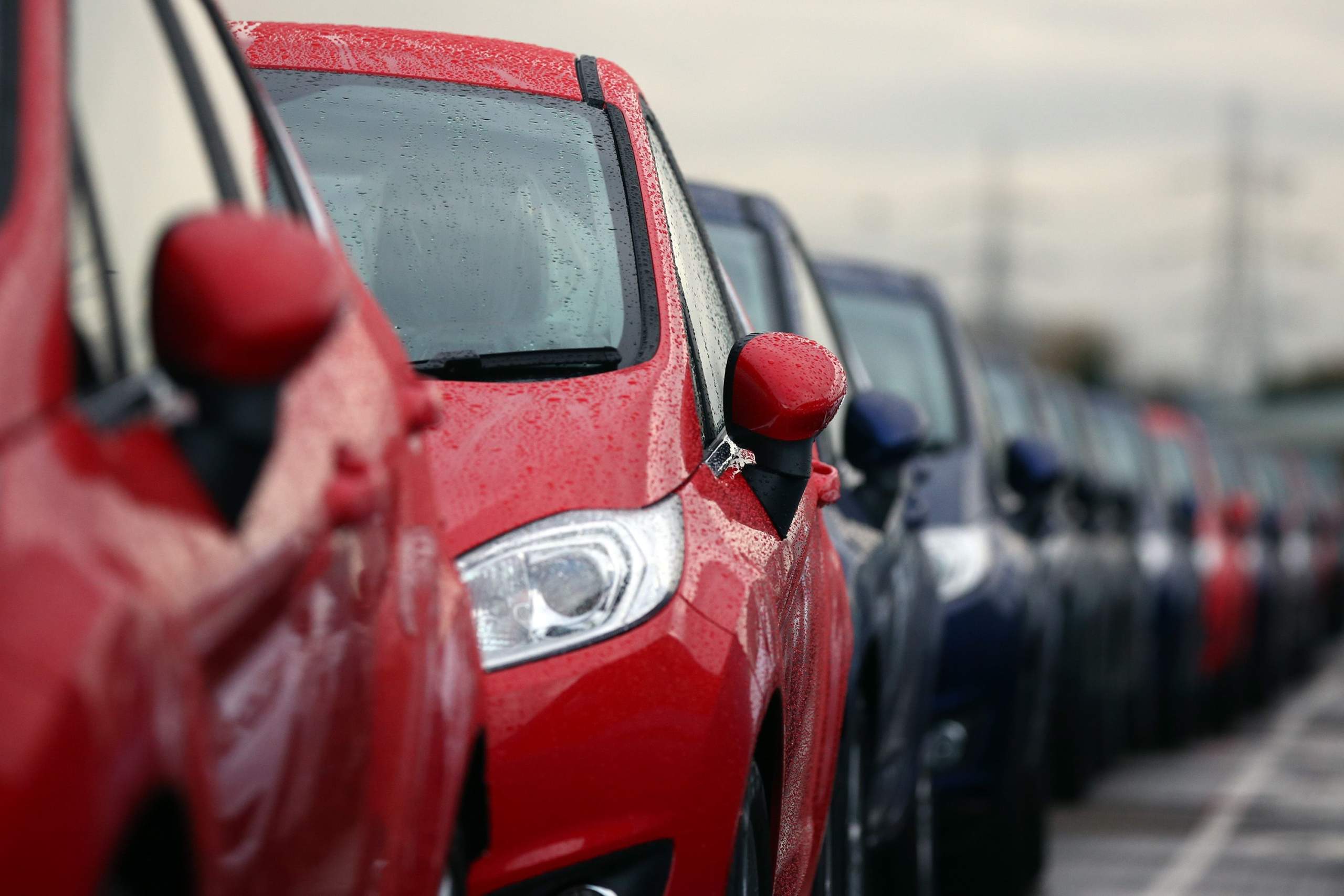 MEXICO - The automotive industry in Mexico sold 110,843 light vehicles, showing a strong growth of 32.6% during last July, compared to the 83,598 units sold in 2022, and thus exceeds the figures recorded during the pre-pandemic, reported the National Institute of Statistics and Geography (INEGI).
At the start of the second half of 2023, the automotive companies highlighted a recovery in their sales performance, achieving a higher overall performance than that reported during 2019.
"In this way, the 110,843 units sold, are higher than sales in the same month of 2019, placing 4.5% above the 106,104 units sold then," highlighted Guillermo Rosales, president of the Mexican Association of Automotive Distributors (AMDA).
The year 2023 is projected to be one of the best years for the automotive industry in Mexico; it has consolidated its recovery process after the pandemic and the global production and distribution barriers that occurred in previous years.
The advance in new light vehicle sales is accompanied by significant increases in total automotive production, increased consumer confidence and changes in consumption patterns in the domestic market.
The top three companies with the highest sales of new cars in the Mexican market remained the same: Nissan, General Motors and Toyota in that order. Together, the three firms accounted for 40% of the total number of units sold in the country during July.