Vernicolor invests US$6 million in Coahuila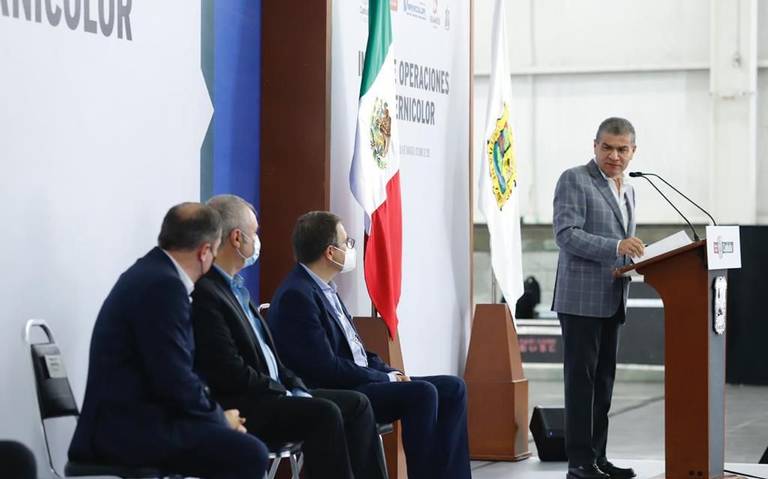 RAMOS ARIZPE – Governor Miguel Angel Riquelme Solis offered to strengthen certainty, security, generation of quality labor and labor peace to investors already established or seeking to locate in Coahuila, as he led the start-up of operations at the Vernicolor Plant in this city.
The Coahuila Governor, together with the Mayor of Ramos Arizpe, Jose Maria Morales Padilla, and executives of Vernicolor, headed by its president, Francois Champier, presided over the start-up of operations in this town.
The plant, of French origin and located in the Ramos Arizpe Industrial Corridor, invested US$6 million for the production of decorative elements for the interior of automobiles, injection of plastic parts and paint, as well as their respective assembly.
Miguel Riquelme referred that Coahuila remains as a great attraction for the arrival of new companies or for the expansion of those already installed.
He mentioned that when they decide to locate in our territory, it is because they already know our competitiveness, skilled labor, security and rule of law.
He stated that currently Coahuila is not only home to one of the most important automotive clusters in Mexico, but that its supply chains are growing and now produce their goods in our state.
Source: Noticias El Sol de la Laguna