Vesta builds new Eaton plant in Juarez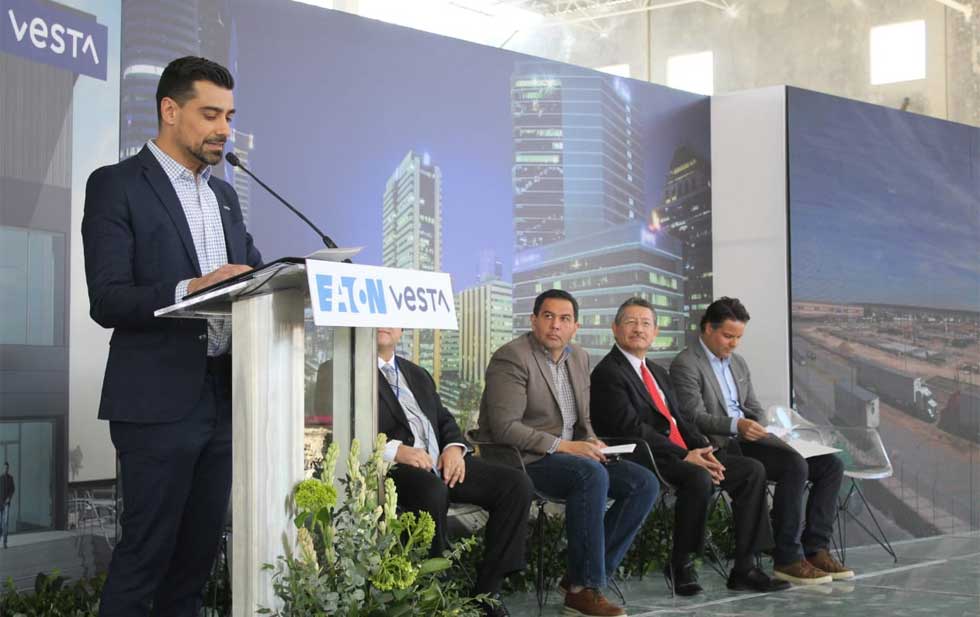 JUAREZ – The international company Eaton will open a new plant in Juarez that will generate 500 jobs.
The industrial park and warehouse developer Vesta is in charge of the construction, which is located southeast of the city.
The announcement was made this morning at an event held at the new building located on a 256,000 square foot site.
The official ceremony was attended by Eaton and Vesta executives, Mayor Cruz Perez Cuellar and representatives of the state government.
Source: Diario.mx