Vesta invests US$216 million in industrial park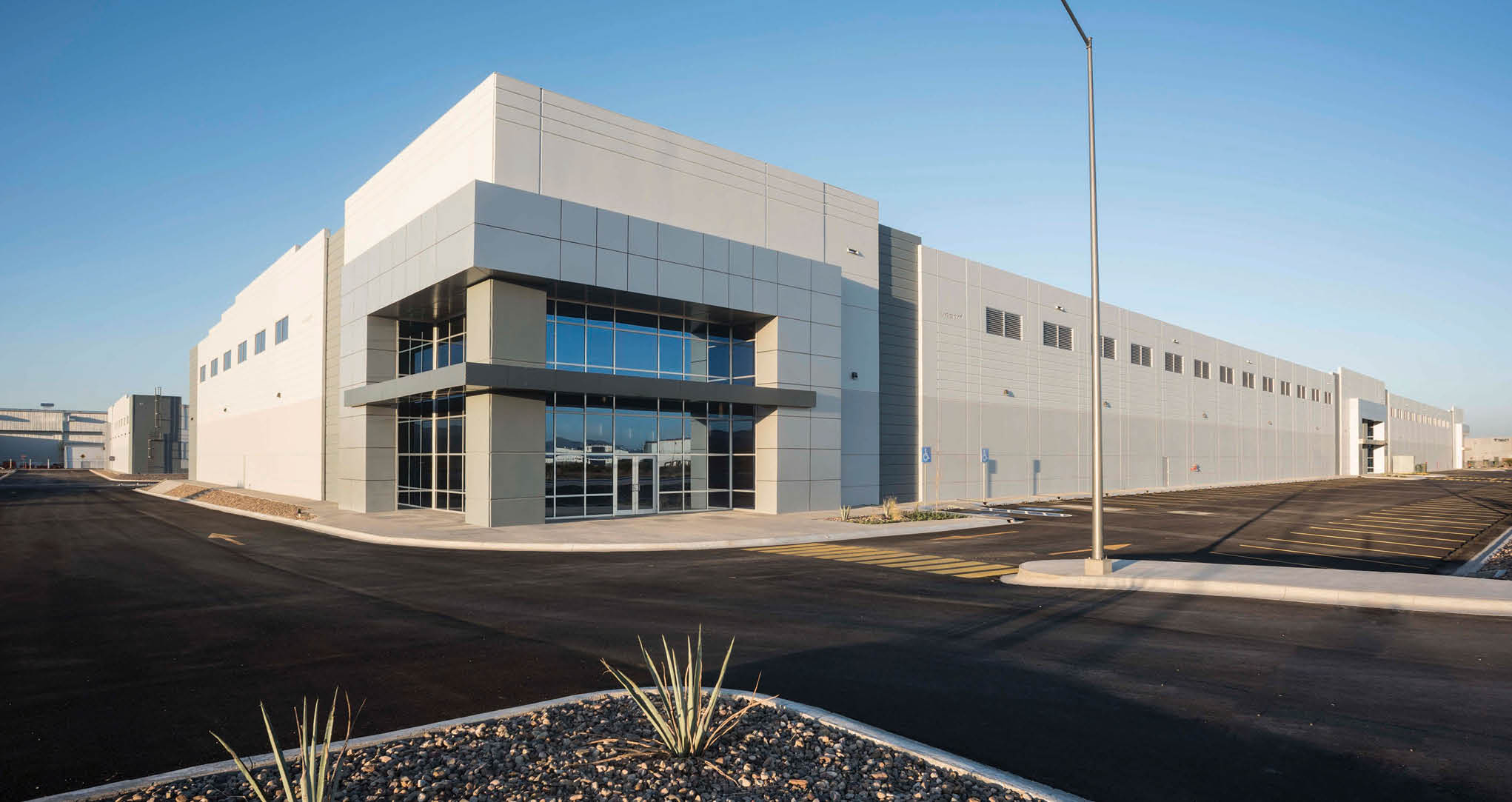 GUADALAJARA – With an investment of US$216 million, the first phase of the Vesta Industrial Park was inaugurated in the municipality of El Salto, close to Guadalajara.
Vesta's CEO, Lorenzo Dominique Berho, highlighted the state's high potential in logistics as well as in the business chain to other countries in terms of technology.
"In 2007 we did our first project in Lagos de Moreno with Nestlé, the company that was Vesta's most important client, and later we grew with them and it gave us the opportunity to grow in the state of Jalisco. Today, the step we recently took in Guadalajara also commits us because we will be covering more land because we want these successes to be repeated," said the executive.
The investment includes both the first phase of this industrial complex with an area of 30 hectares with three buildings, and a second phase with an area of 36 hectares.