Vesta to invest US$101 million in Baja California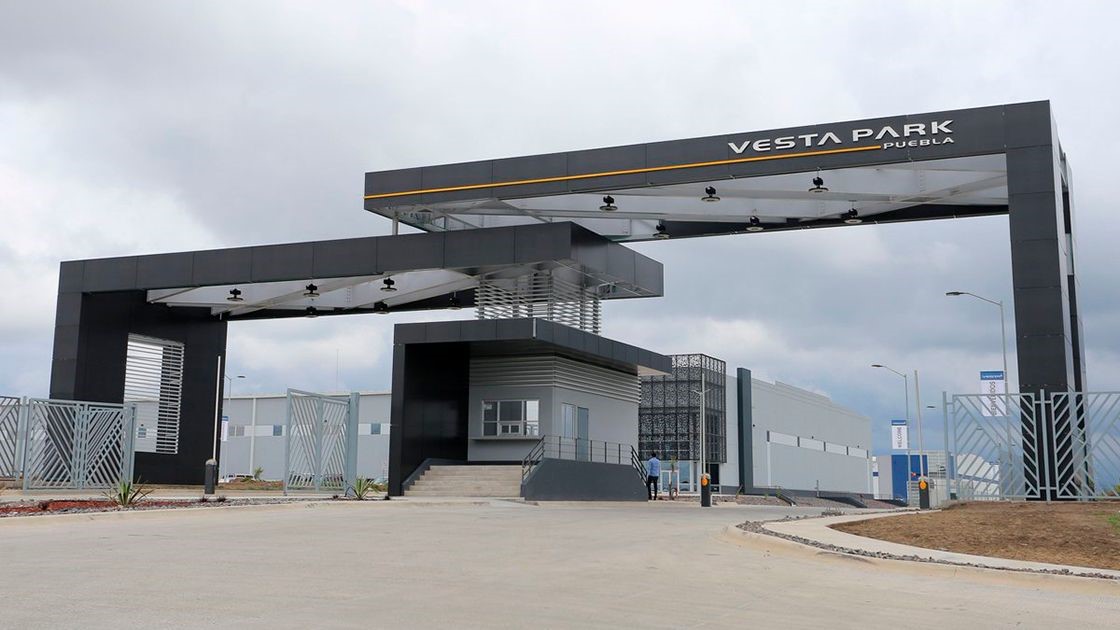 TIJUANA, BC – The developer, Vesta Real Estate, will invest US$101 million in Tijuana, Baja California to begin construction of Vesta Park Mega Region.
This new industrial park will have an area of 1 million square feet. According to the firm, it will be one of the largest sources of employment in the area.
Six buildings adapted to the needs of its tenants will be built on the available space. It will also have LEED certification, which is expected to generate savings and efficiencies in water and electricity consumption.
"The idea is to include clients focused on manufacturing, logistics, medical or aerospace sectors. We also want to serve those who are arriving," said Lorenzo Berho Carranza, director of the company.
The company detailed that Vesta Park Mega Region will be located only 25 kilometers from the border.
"This is ideal for the most intense e-commerce and distribution or logistics operations. It will even benefit from access to skilled labor," he said.
In addition to this border advantage, the park will benefit from Tijuana's ongoing development.
In this regard, Lorenzo Berho pointed out that the challenge for the city is to provide a space for companies to grow and develop after the pandemic.
"Baja California is one of Vesta's five key growth regions. However, it is only the second place where we expect to grow most aggressively over the next five years in the country," he added.
Source: Inmobiliare