Vimercati Viney to invest US$200 million in Nuevo Leon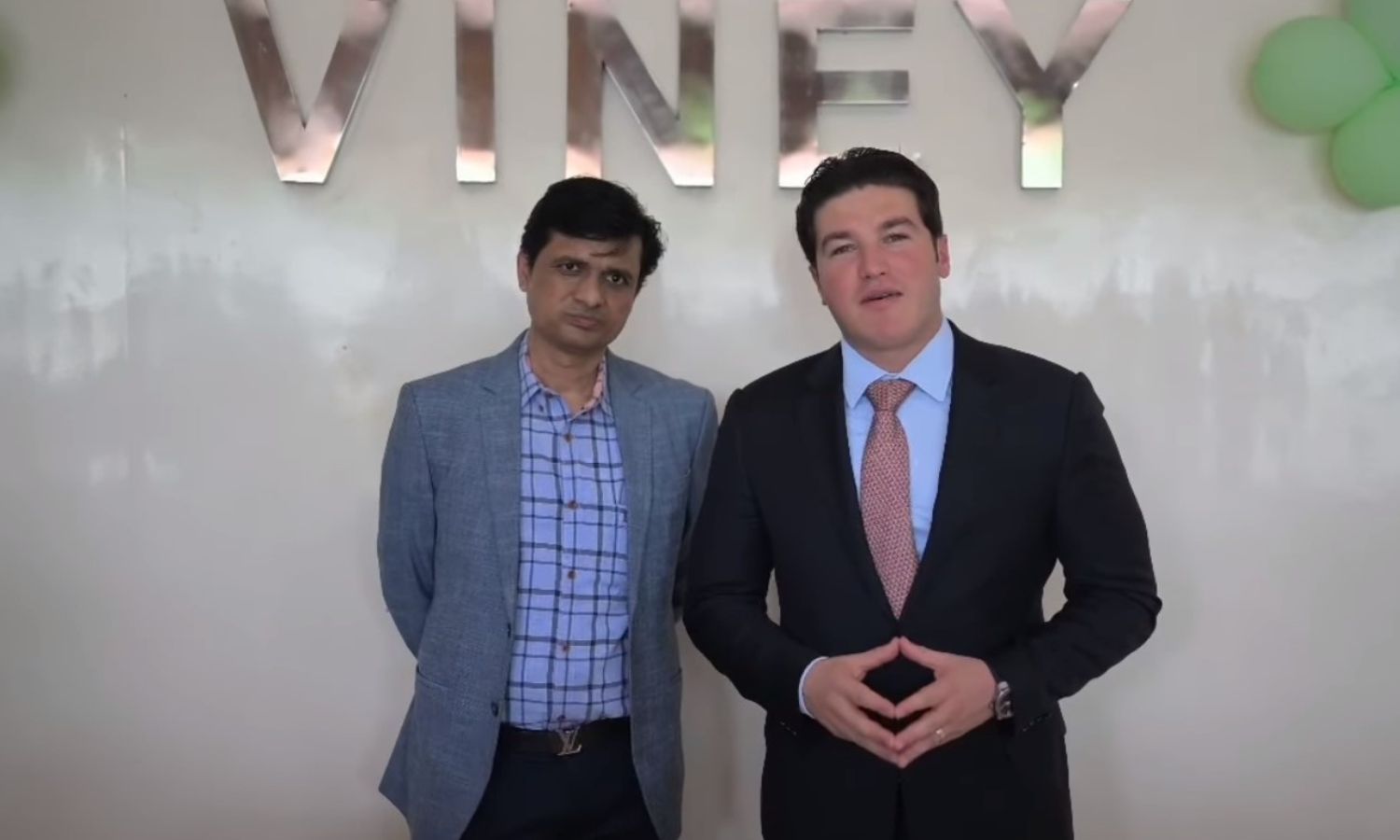 INDIA - Governor Samuel Garcia announced the arrival of the Indian company Vimercati Viney to Nuevo Leon, with an investment of US$200 million.
During his working tour in India, it was informed that the factory dedicated to the production of auto parts will be installed in Apodaca, and that the company's executives will be in the state next September to review the land where the construction will take place.
According to the state governor, this is the first investment from the Asian country for Nuevo Leon.
"We are very happy that we have arrived in India and we already have an announcement for Nuevo Leon, I am with the president of Vimercati Viney Do Mexico, a company that produces auto parts and is about to arrive in the state, specifically in Apodaca," added Garcia.
It was also reported that the governor held a meeting with the general director of the company, Brijesh Aggarwal, who gave him a tour of the plant located in that country.
Viney Corporation produces automotive components and has a presence in Asia, Europe and Latin America, already supplying companies such as BMW, Rolls Royce, Honda, Renault, Yamaha, Fiat, Tata, GM, Maruti and Bajaj.