Vinci to invest US$820 million in Monterrey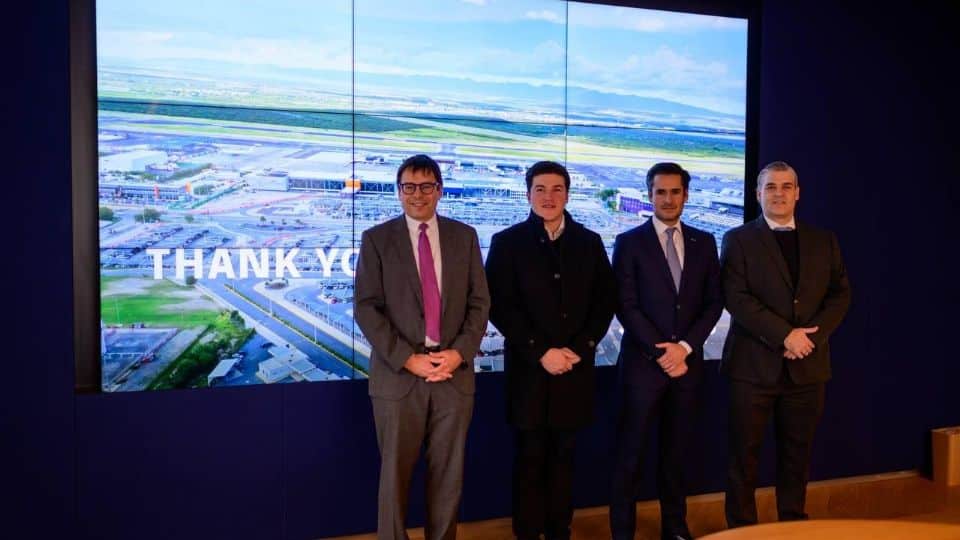 MONTERREY, NL – French airport operator Vinci will invest US$820 million in the renovation of the international airport in the Mexican business center Monterrey, in the state of Nuevo Leon, local authorities said.
Vinci SGEF.PA's investment in the Monterrey airport comes after the European company acquired earlier this month a stake of close to 30% in Mexican airport administrator OMA OMAB.MX, owner of Monterrey International Airport.
The investment for the renovation of the Monterrey airport was announced in a statement by the government of Nuevo Leon and on the Instagram account of the governor of that entity, Samuel Garcia.
A presentation shared on that social network by Garcia notes that Vinci saw Monterrey airport as the best alternative to Mexico City's airport and that it had great potential.
It is worth mentioning that the firm planned to engage in strong partnerships with Mexican airlines Aeromexico AEROMEX.MX and Viva Aerobus to build its customer bases.
Earlier this month, Vinci announced that it would begin direct flights between Monterrey, whose international airport accounts for approximately half of OMA's passenger traffic, and Los Angeles, Houston, Detroit and Austin.
The French firm became OMA's largest shareholder when it finalized the purchase of its stake for US$1.17 billion earlier this month.