Vitalmex opens new operations center in Tlalnepantla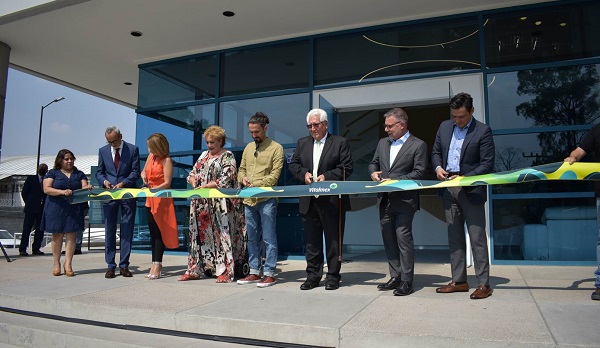 STATE OF MEXICO – Vitalmex inaugurated its new operations center in Tlalnepantla, State of Mexico, with an area of 18,500 square meters.
The service company focused on the health sector expects this center to improve its last mile delivery model.
Likewise, the company reported that it promises to operate the delivery of medical equipment in less than an hour and a half for its customers within the metropolitan area of Mexico City, while for the rest of the country, it expects to deliver in a maximum period of 72 hours.
Vitalmex indicated that its new operations center in Tlalnepantla will adopt the new hybrid work trends and will have only 167 workplaces for its almost 350 workers.
The company seeks that the visit to the office is to collaborate as a team and that administrative issues are carried out at home.
Currently, Vitalmex has three warehouses in Mexico: two in Mexico City and one in Monterrey.
In addition, it has 320 warehouses that reinforce its last-mile logistics model in Mexico.
Source: Inmobiliare