Viva Aerobus and Volaris stimulate national recovery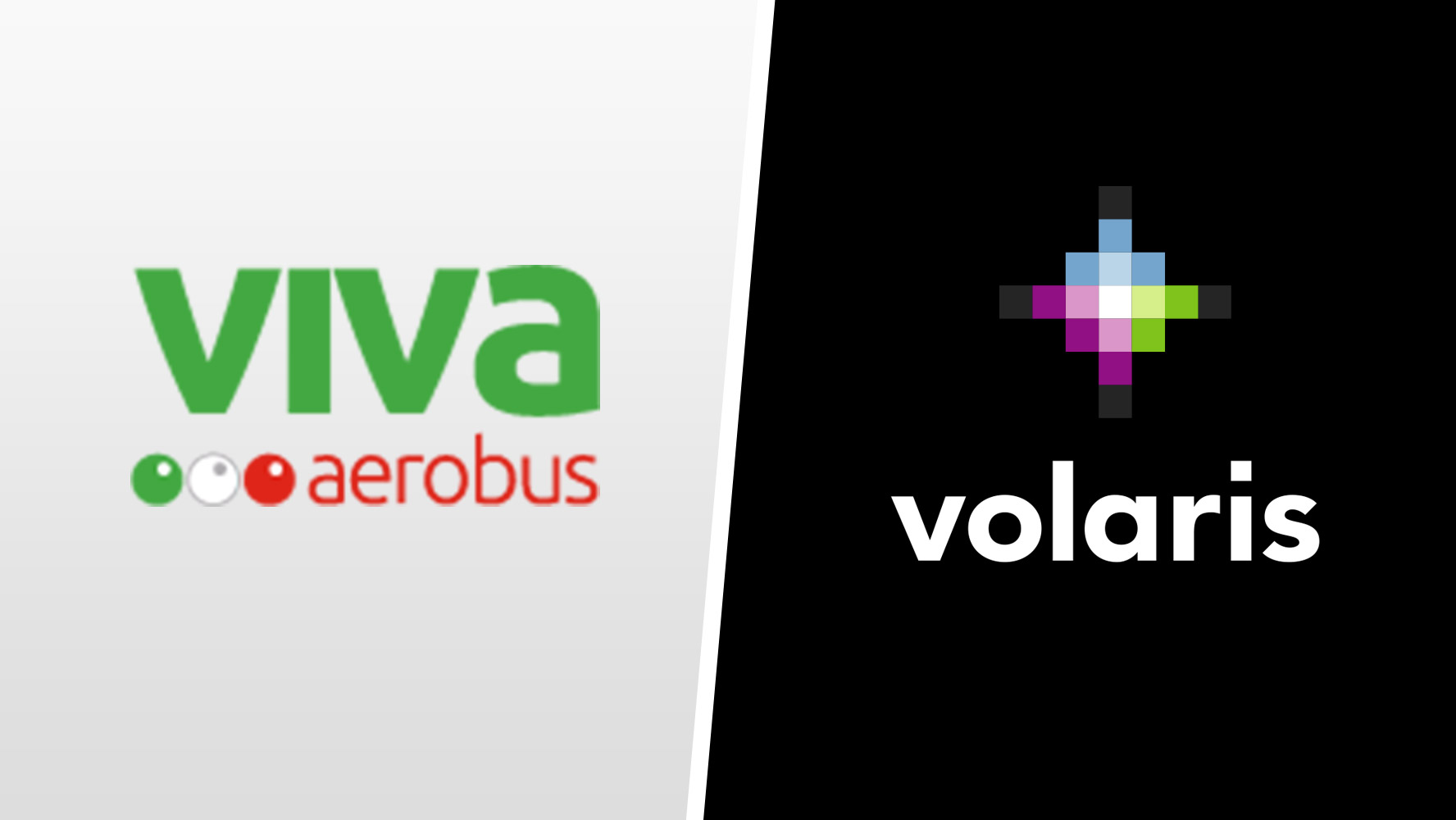 MEXICO – According to data from the Federal Civil Aviation Agency (AFAC), Mexican airlines recorded a significant recovery in passenger transportation during 2021 with a 58.6% growth compared to 2020. However, it lacked 15.9 million passengers to reach the 70.3 million passengers recorded at the end of 2019, before the pandemic, almost a third part.
It should be clarified that during 2021 Interjet airline ceased operations due to a millionaire debt with workers, creditors and the Tax Administration System (SAT); therefore, the number of flights was reduced.
The recovery in passenger transportation during the past year came from Viva Aerobus with a 95.9% growth compared to 2020 and 26% compared to 2019. Achieving a total of 14.3 million users in 2021.
While Volaris' growth was 70% over 2020 and 9% over 2019, with a movement of 22.1 million passengers in 2021.
Experts pointed out that travel restrictions have also taken a very important role in the airlines' recovery, as a total of 23 changes have been made to travel-related regulations since the beginning of the pandemic, making it the most stable country in Latin America.
They added that airlines performed favorably at the operational level in 2021; however, they faced another challenge, the downgrade to Category 2 aviation safety in the country, which has implied a lower market share with respect to U.S. airlines, and which remains to date.
Source: A21