Viva Aerobus and Volaris: two of the main airlines with the most complimentary income worldwide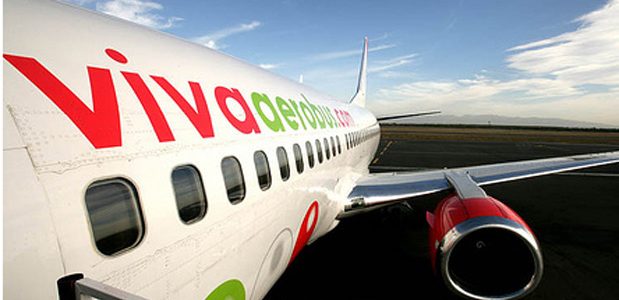 MEXICO – Low-cost airlines are those that obtain a higher percentage of complementary profits in their total income using services such as seat selection, baggage check, among others. Within the Top 15 airlines worldwide with the highest percentage of these revenues are two Mexican: Viva Aerobus and Volaris.
According to the 2020 CarTrawler Yearbook of Ancillary Revenue study, in 2019 45% of Viva Aerobus total revenue came from supplemental earnings. In particular, of the US$674 million obtained by the Mexican low-cost airline, US303 million were from extra income.
Additionally, 38.5% of Volaris' total revenue came from earnings other than ticket sales. During 2019, the ultra-low-cost airline obtained US$1.6 billion, of which US$612 million were complementary income.
Each passenger contributed US$27.89 in supplemental revenue to Volaris and US$25.24 to Viva Aerobus. For its part, Grupo Aeroméxico obtained US$269 million in complementary income, or 7.5% of all its profits in 2019. Each passenger contributed US13.03 in this segment.
According to the study, in which the financial statements of 81 airlines worldwide were reviewed, or 68.6% of total passenger traffic for companies affiliated to the International Air Transport Association (IATA), in recent years, the percentage of ancillary earnings as part of total airline revenue has increased.
In 2019, ancillary earnings represented 12.1% of total airline revenue, an increase from 10.7% in 2018, the study said.
Source: A21