Viva Aerobus announces operation of five routes at Tulum Airport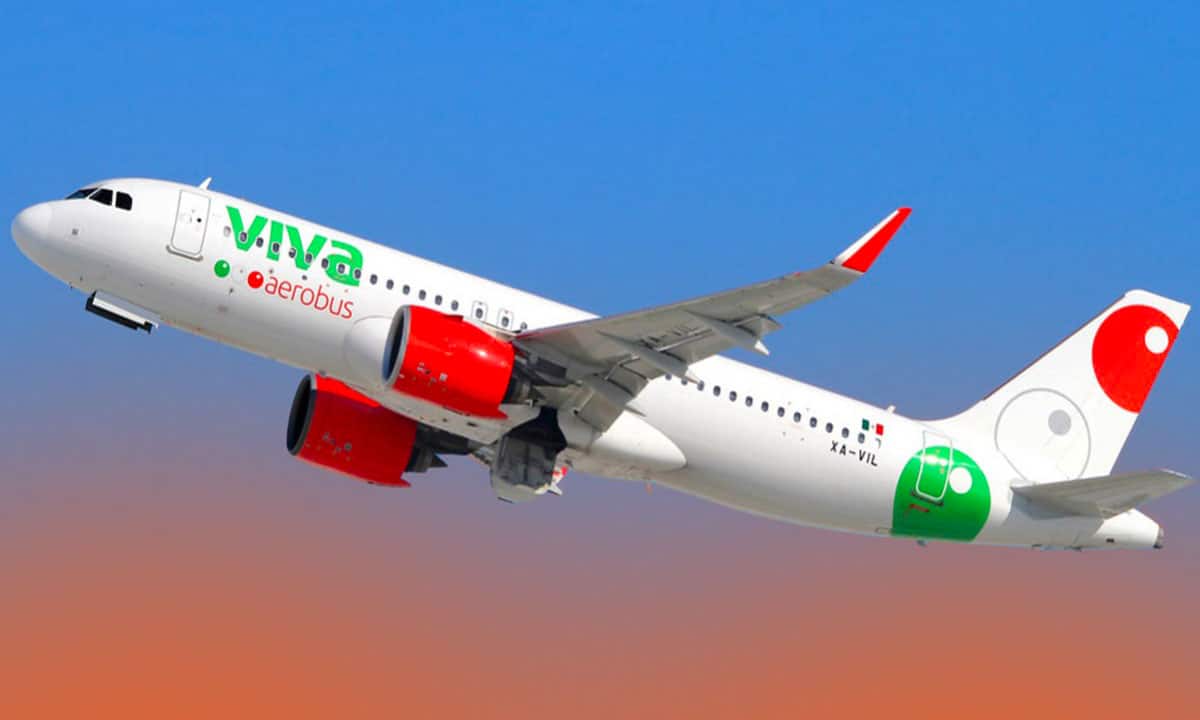 TULUM - Viva Aerobus announced that, starting next December, it will operate five routes from the new Felipe Carrillo Puerto International Airport in Tulum.
Connections will be to Mexico City's two airports (AICM and AIFA), Guadalajara, Monterrey and Tijuana.
On December 1st, the two services to Mexico City and Monterrey will begin, while on December 16th to Guadalajara and on December 17th to Tijuana.
"There is a great market opportunity for a destination like Tulum, which enjoys a privileged location to serve and boost demand for the Riviera Maya," said Juan Carlos Zuazua, general director of Viva Aerobus.
Routes from Tulum to Mexico City International Airport (AICM) and Monterrey will offer a daily flight; to the new Mexico City International Airport (AIFA) and Guadalajara will be three flights a week.
There will be one weekly flight to Tijuana during the low season and three frequencies during the high season, in June, July, August and December.
According to the airline, these five routes are strategically designed to meet the growing demand for flights to sun and beach destinations and offer passengers the opportunity to have more options to connect to different points in this region.
"Quintana Roo is a tourism giant and air connectivity plays a transcendental role to further strengthen the accessibility of all our destinations, attract new investments, generate employment and create shared prosperity throughout the state," Mara Lezama Espinosa, Governor of Quintana Roo.
It is worth mentioning that Viva Aerobus would become the only airline to operate from Quintana Roo's four international airports: Cancun, Chetumal, Cozumel and, now, Tulum. The airline will operate the routes with Airbus A320 and A321 aircraft.