Viva Aerobus announces routes to Santa Lucia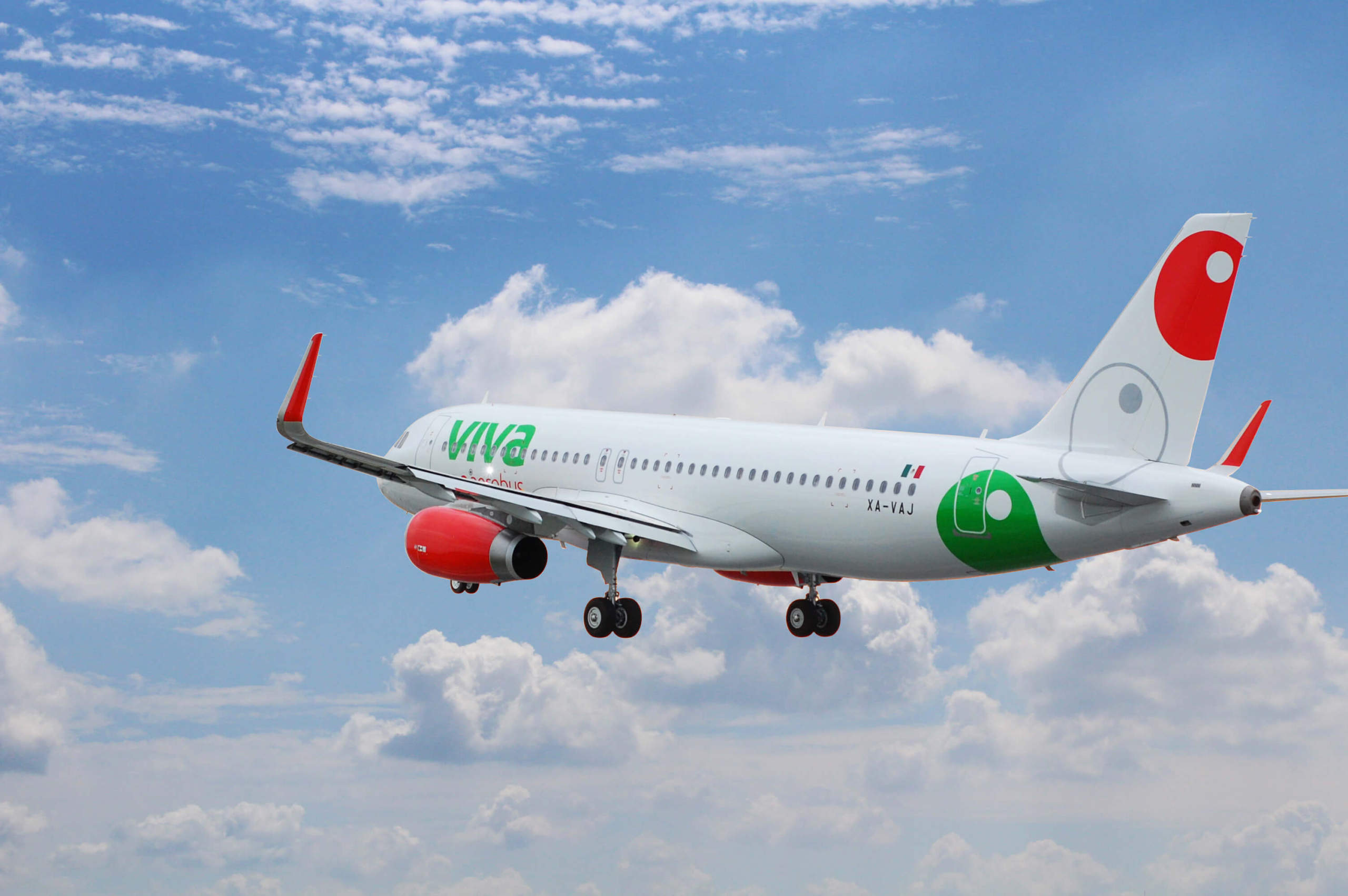 MEXICO CITY – Viva Aerobus announced the first two routes it will operate from Felipe Angeles International Airport (AIFA). It will fly to Monterrey and Guadalajara.
Both routes will begin in March 2022. So far, AIFA has four confirmed routes: to Tijuana and Cancun, operated by Volaris, and to Monterrey and Guadalajara by Viva Aerobus.
"Starting a commercial operation at Felipe Angeles Airport responds to the growing demand that has been registered in recent years in the Metropolitan Zone of the Valley of Mexico. We see an opportunity in this region and we will be there to offer passengers the best service with the youngest and most modern fleet," mentioned Juan Carlos Zuazua, CEO of Viva Aerobus.
Likewise, in order to facilitate transportation to the new air terminal, Viva Aerobus will offer its 'Viva Bus' service. It will depart from Mexico City's North Central Bus Terminal and vice versa.
It is worth mentioning that Viva Bus' frequencies will be scheduled to coincide with departure times.
Flights between AIFA and Monterrey will have a daily frequency, departing at 10:30 a.m. from the capital of Nuevo Leon. The return flight will depart at 12:30.
Operations from Guadalajara will depart at 9:45 a.m. and the flight from Santa Lucia to the capital of Jalisco will depart at 11:30 a.m., also with a daily frequency.
Source: A21