Viva Aerobus, best positioned Mexican airline during the COVID-19 pandemic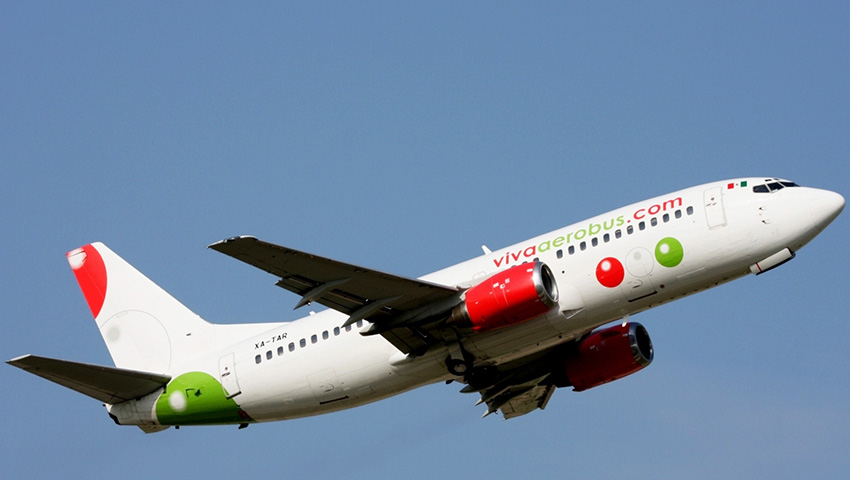 MEXICO — Of the four main airlines operating in Mexico, Viva Aerobus is currently the best positioned to face the current crisis due to the COVID-19 pandemic, said René Armas Maes, a consultant and analyst in the airline industry. "Viva Aerobus has approximately 120 routes. The most important thing is that 91% of its offered seats are placed in the Mexican marke," he stated.
This is relevant because it puts the airline in a better performance compared to its peers (during the pandemic), especially when we observe that its competitors place between 50% to 65% of their seats in international markets that would take longer to recover the levels of demand they had before the crisis "explained Armas Maes.
World experts, as well as organizations such as the International Air Transport Association (IATA), have indicated that domestic demand will be the first to recover once the crisis due to the COVID-19 pandemic passes. However, what is currently not known for sure is how long it will take to recover demand, both domestic and international.
Armas Maes previously pointed out that the domestic company could take up to 36 months in a pessimistic scenario and regarding the damage to the economy and the contraction of the Gross Domestic Product (GDP); recovery of international demand would take between 48 to 60 months.
Source: A21