Viva Aerobus breaks passenger record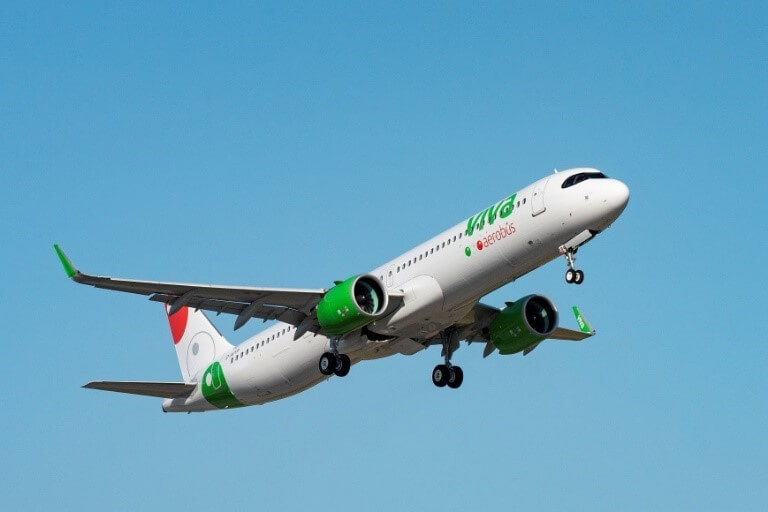 MEXICO – Despite the crisis caused by the COVID-19 pandemic, during 2021 Viva Aerobus has transported the highest number of passengers in its history, according to its latest traffic report.
The company has carried 5 million passengers, an increase of 16.7% compared to what it had carried between January and May 2019, before the pandemic crisis.
Likewise, during May 2021, Viva Aerobus had the highest number of monthly passengers with a figure of 1,348,634 passengers. This is a big difference compared to the total traffic it had in May of last year, during the worst moment of the COVID-19 air crisis in Mexico, when Viva recorded only 117,063 passengers (an increase of 1052.1% between the two years).
"Achieving the highest monthly passenger record in our 15-year history, within such a challenging environment, only proves the full confidence passengers have in our service and the trust they have in flying with us," the airline said.
Source: El Economista