Viva Aerobus carried 1.36 million passengers in June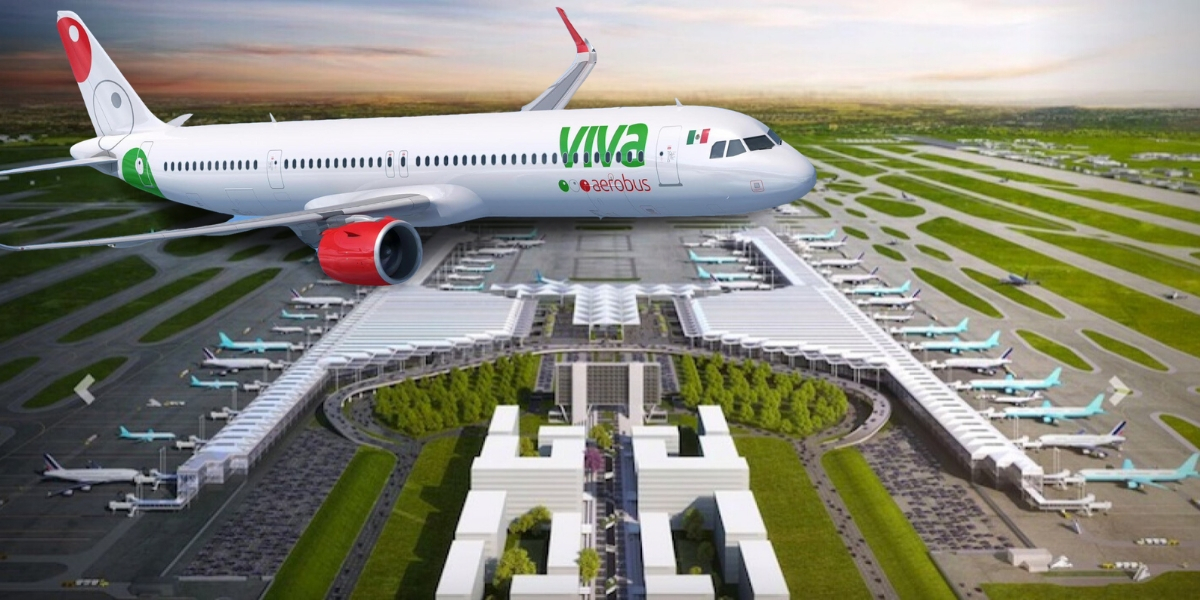 MEXICO – Viva Aerobus released its passenger report for the month of June, in which during said period, for the second consecutive time, it surpassed its monthly passenger record by reaching the figure of 1.36 million passengers registered.
According to the airline, this represented an increase of 31% compared to June 2019, which shows signs of a sustained recovery. Meanwhile, the occupancy factor was of 88.1%, one of the highest nationally and internationally.
"We once again beat our monthly passenger record, thanks to the support of more than 1.36 million travelers who trust in the value proposition of Viva Aerobus," said Juan Carlos Zuazua, CEO of Viva Aerobus.
Finally, Viva Aeorbus indicated cumulative registered passengers from January to June 2021 totaled more than 6.43 million passengers, a growth of 19.3% compared to 2019.
Source: En el Aire