Viva Aerobus inaugurates its Mazatlán-Chihuahua route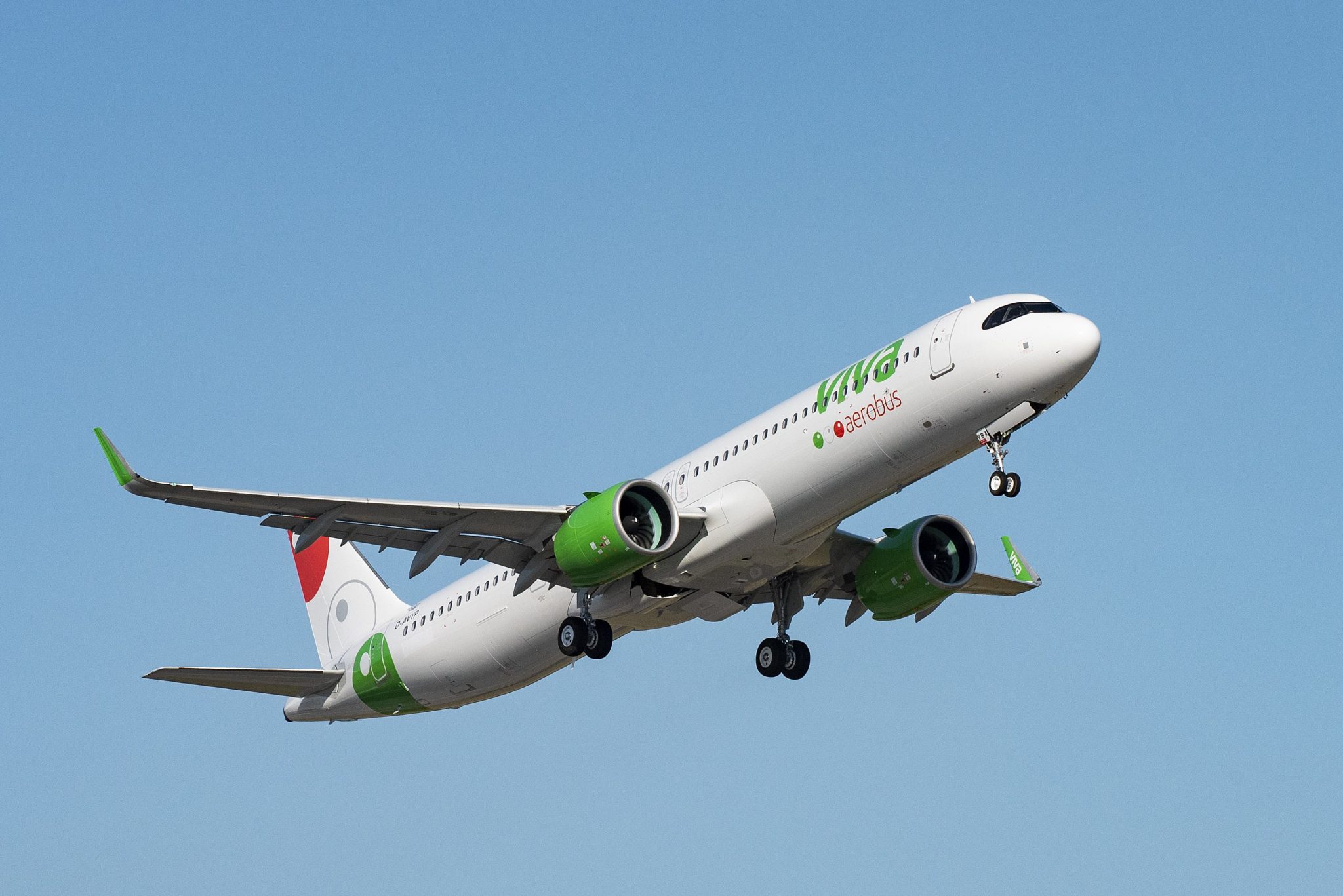 CHIHUAHUA – The International Airport of Chihuahua received the first flight of the new Viva Aerobus Mazatlan-Chihuahua route, which was finalized due to the current connectivity needs.
Juan Carlos Zuazua, the airline's general manager, explained that the company will offer 3 flights a week, a frequency that will be maintained or adjusted over the course of the next few weeks depending on demand.
Currently the airline operates 9 routes during July in the state of Chihuahua. From Chihuahua City it flies to Cancun, Mexico City, Mazatlan and Monterrey; and from Ciudad Juarez it travels to Cancun, Mexico City, Guanajuato, Guadalajara and Monterrey.
"Mexico and its passengers can trust Viva Aerobus to transport them safely and at the best price," he said.
The official indicated that all flights are carried out under disciplined prevention, hygiene and safety protocols, with strict adherence to the recommendations and health measures issued by the competent national and international authorities.
"The airline carries out exhaustive and additional disinfection processes in aircraft and common areas; it has personnel focused on organizing lines to maintain a safe distance, establishes the use of mouth guards for passengers and collaborators, as well as tests to detect symptoms, among many other actions," Zuazua said.
Source: Diario.mx