Viva Aerobus introduces platform to optimize fuel use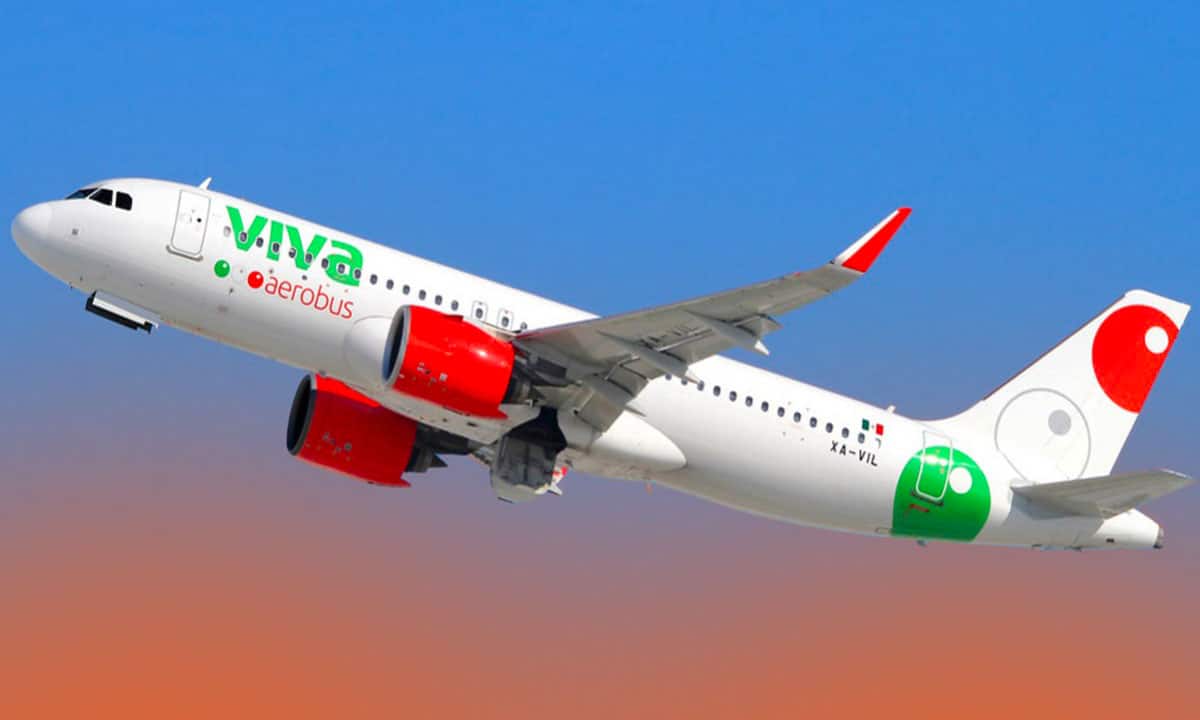 MEXICO - Viva Aerobus announced that it has implemented OpenAirlines' SkyBreathe 360° and SkyBreathe MyFuelCoach fuel optimization platforms, in order to reaffirm its commitment to reducing its carbon footprint.
Through a press release, the Mexican low-cost airline expressed that the agreement is with this French technology development company specialized in supporting airlines to achieve their sustainability and emissions goals.
"These technological tools allow us to improve our fuel management and, therefore, achieve operational savings and, above all, reduce our CO2 emissions. Since pilots accessed the application they are much more aware of their fuel usage and we have seen very interesting progress," said Juan Carlos Zuazua, CEO of Viva Aerobus.
According to the statement, with a modern fleet of 77 Airbus aircraft in the midst of expansion, Viva Aerobus decided to employ innovative digital technologies to further streamline its operations and move towards a sustainable aviation future.
The SkyBreathe 306° platform uses sophisticated Big Data algorithms, artificial intelligence and machine learning to automatically analyze millions of data from diverse sources, such as the flight recorder, operational flight plans.
As well as the aircraft communications notification and routing system, environmental conditions, air traffic, among others; to identify areas of opportunity in terms of more efficient fuel use.
"In this way, maintenance engineers, dispatchers, pilots and fuel managers can follow up on operating procedures and work as a team to achieve better performance," the airline explained.