Viva Aerobus makes its Monterrey-Huatulco route permanent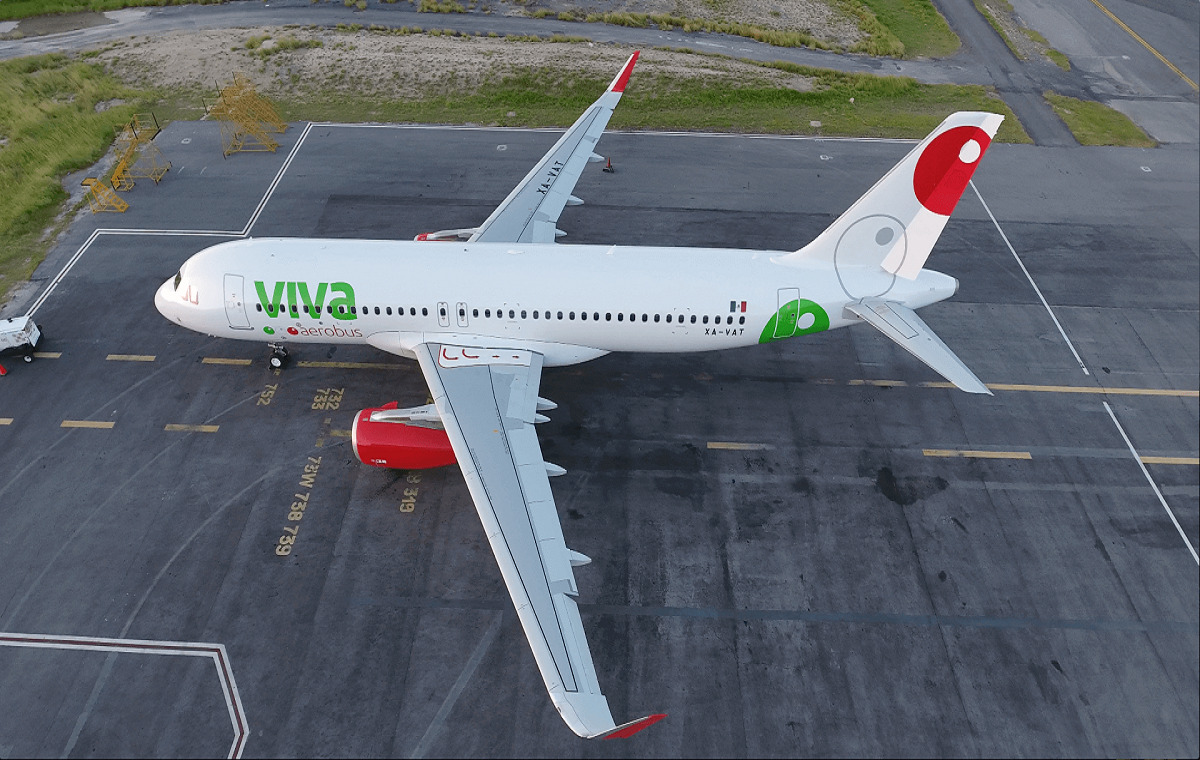 MONTERREY – Viva Aerobus announced the start of operations of its Monterrey-Huatulco destination as a permanent route beginning in July. With this new route, the airline now has 5 routes operating from the state of Oaxaca.
The company pointed out that this destination will contribute to boosting tourism and trade between these cities
According to Viva Aerobus, the Monterrey-Huatulco route will have two flights per week, Tuesday and Saturday, plus the payment of the Airport Use Fee (TUA).
"Viva Aerobus continues to expand its offer by integrating its Monterrey-Huatulco seasonal route to its portfolio of scheduled flights, previously only operated during the summer and Easter," the airline said.
The direct routes that Viva operates to and from different destinations in Oaxaca are: Huatulco-Mexico City (Mexico City), Huatulco-Monterrey, Oaxaca-Cdmx, Oaxaca-Monterrey and Puerto Escondido-Cdmx.
Source: El Financiero