Viva Aerobus obtains ISO 9001:2015 certification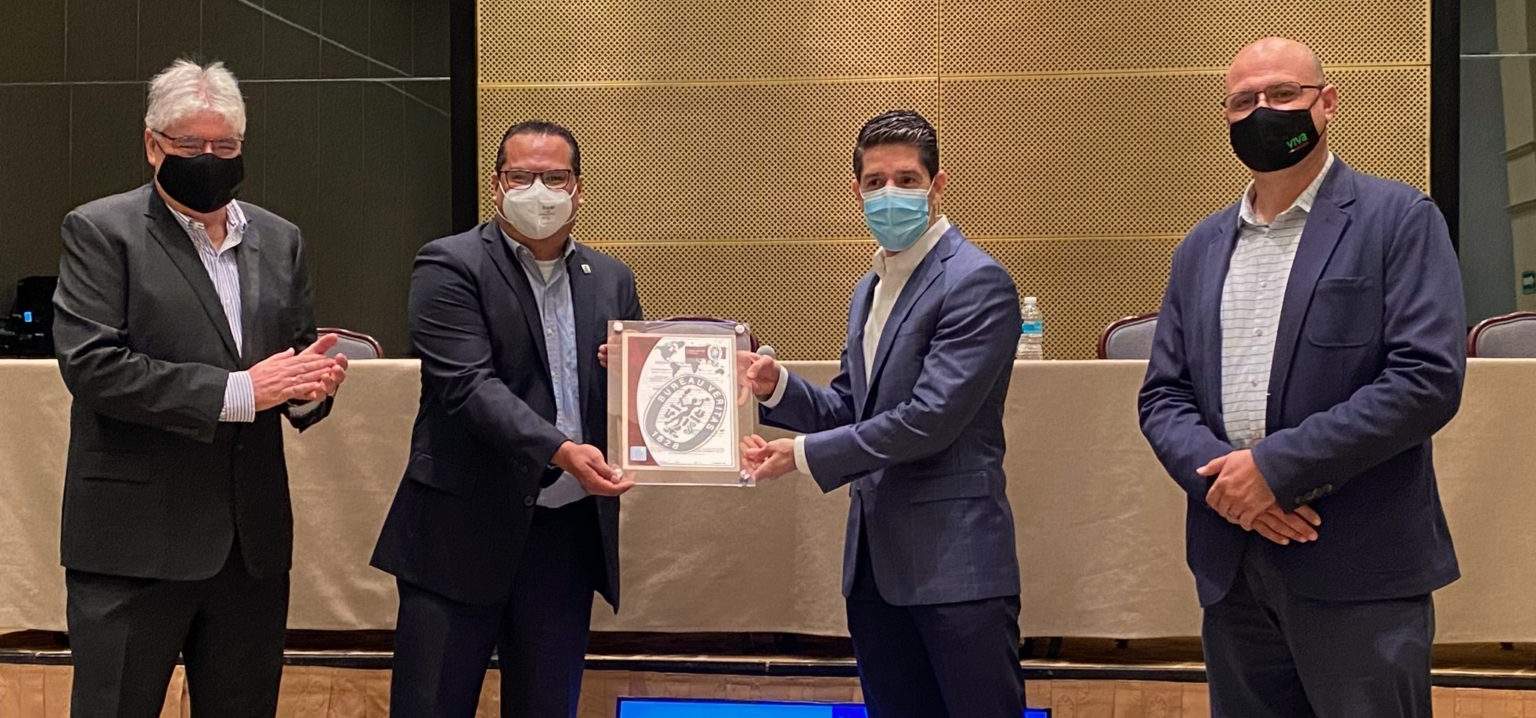 MEXICO – Viva Aerobus obtained ISO 9001:2015 certification from Burea Veritas International Certification body, world leaders in testing, inspection and certification services, with more than 190 years of experience and a presence in more than 140 countries.
The quality management system implemented by Viva Aerobus complies with international standards in order to provide a service that meets the needs of its passengers while ensuring compliance with all relevant regulatory requirements.
ISO 9001:2015 is an international service quality management standard based on principles such as customer and process focus, leadership, commitment to people and evidence-based decision making.
This certification is developed by the International Organization for Standardization (ISO), the most important institution for the global development of voluntary international standards.
According to the airline, this certification was the result of more than three years of work by a multidisciplinary team from Viva Aerobus, which was audited by the international certifying body Bureau Veritas in Mexico.
Among the advantages obtained with this certification, the Mexican carrier highlighted the improvement of operational efficiency in all areas, an increase in the level of passenger satisfaction and, consequently, the possibility of obtaining higher revenues.
Source: A21