Viva Aerobus' operating income falls 53.8%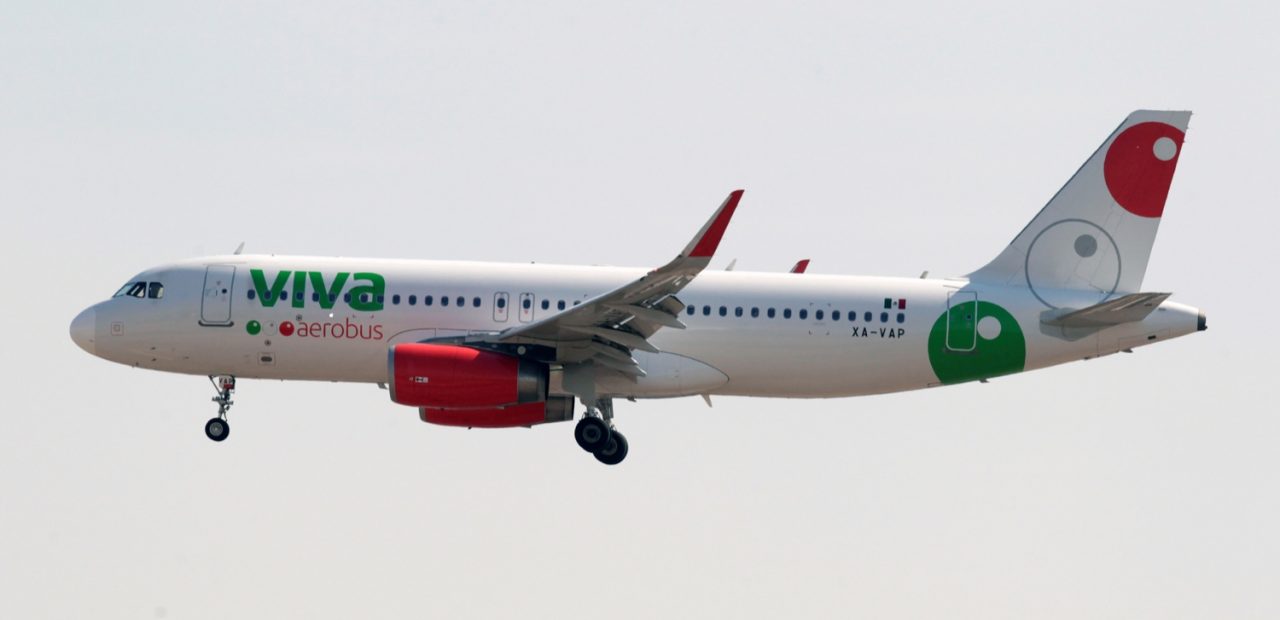 MEXICO – During the third quarter of 2020, the operating income of Viva Aerobus fell 53.8%, compared to the same period of 2019. In total, the low-cost airline obtained US$87 million between July and September.
This drop occurred as a result of the current global health crisis which, in turn, has generated an annual decrease (between January and August 2020) of 18.2 million passengers in Mexico, that is, -51.5 %, according to the Federal Civil Aviation Agency (AFAC).
However, for Viva Aerobus the third quarter was one of recovery. According to the airline, the number of passengers transported during this quarter increased almost four times compared to the second quarter, due to the gradual reopening of routes. In total, Viva carried 1,849,526 passengers in these months.
The airline's operating income increased more than 100% sequentially favored by growth, in similar proportions, to tariff income and complementary income, whose shares in total revenues were 42.9 and 57.1% respectively. In June, Viva was operating 52 routes; by September, it had already increased said figure to 95.
Likewise, it went from offering 747 million seats per available kilometer to 2,852 million during this quarter. "Within the framework of the new normal, we have celebrated the launch of 20 new routes, of which 13 are national, taking advantage of the signs of recovery that we have observed in the domestic market. The largest proportion of these new routes are to and from Mexico City, which has allowed us to significantly strengthen our participation within the largest airport in the country," said Viva in a statement.
Source: A21