Viva Aerobus reactivates 80% of its routes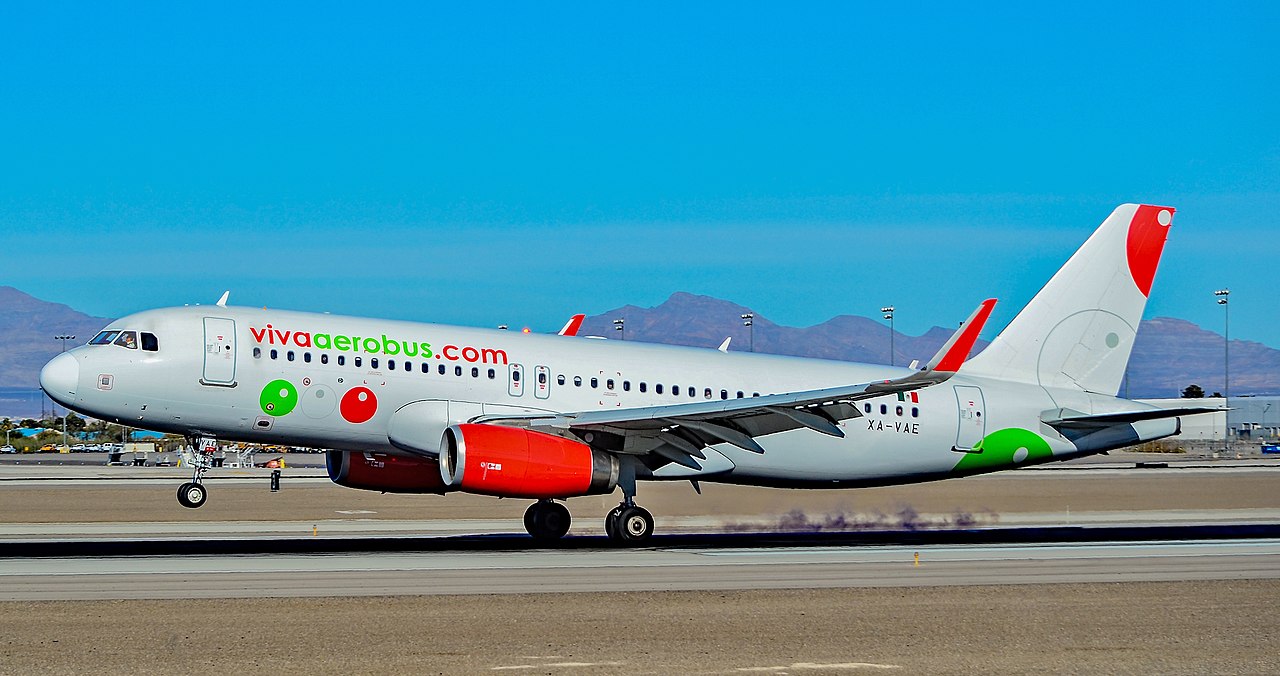 MEXICO – During September, Viva Aerobus will reactivate 80% of its routes both nationally and internationally, after the crisis caused by the Covid-19 pandemic.
In total, during this month, the low-cost airline will operate 95 routes, in addition to launching four new flights, three from Mexico City to Veracruz, La Paz and San Antonio (Texas) and one from Monterrey to Dallas. Additionally, it will reactivate the Mexico City-Zacatecas and Guadalajara-Puebla routes.
The three new routes from the capital will begin operations on September 25. Mexico City-Veracruz will have five weekly frequencies; Mexico City-La Paz will have four frequencies and the flight to San Antonio will operate twice a week. For its part, the Monterrey-Dallas flight will begin on September 17 with two weekly frequencies, on Thursday and Sunday.
Likewise, the reactivation of Viva Aerobus routes will take place on September 3 and 4 for the Guadalajara-Puebla and Mexico City-Zacatecas flights, respectively.
"We continue to work on our reactivation, implementing new initiatives to give our customers greater confidence and security in this new normal and at the same time give them more and better connectivity options and for this reason we offer them new routes never operated by Viva. In addition, we are reactivating as well national and international routes that will allow us to strengthen the connectivity of Mexico," said Juan Carlos Zuazua, general director of Viva Aerobus.
Source: A21