Viva Aerobus receives financing for US$150 million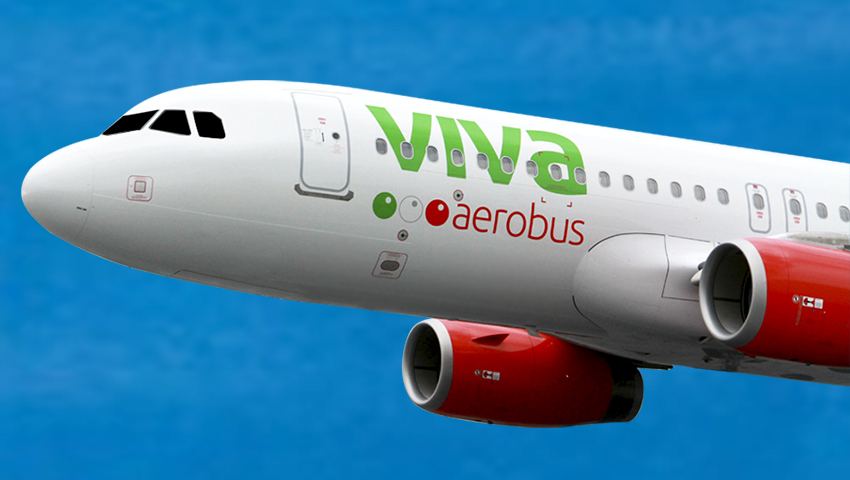 MEXICO – Viva Aerobus signed a five-year US$150 million financing agreement with global fund CarVal Investors, which will help the airline increase its market presence and strengthen its business model with growth in fleet, routes and operations for the coming years.
"This financing reflects confidence in Viva Aerobus' ultra-low-cost business model and the viability of our expansion plans," Juan Carlos Zuazua, CEO of Viva Aerobus, said in a statement.
On the other hand, Lucas Detor, CEO of CarVal Investors, celebrated the signing of this agreement, since it will support the airline in its mission to offer accessible, reliable and safe air transportation for all Mexicans.
It is worth mentioning that the low-cost airline segment has recovered passengers compared to those operating under a traditional scheme, approaching pre-pandemic levels. Among the country's four major airlines, Viva Aerobus is the closest to returning to pre-COVID-19 passenger levels.
During the first quarter of the year, the number of bookings reported by Viva Aerobus were 90% of those reported in the same period of 2020.
In March, the airline recorded a 27.4% growth in the number of bookings, compared to the same month in 2020.
On the other hand, operating income for the first quarter of the year was in line with the year-over-year comparison, totaling US$2.604 billion.
Source: Expansión