Viva Aerobus recognized as the youngest fleet in the region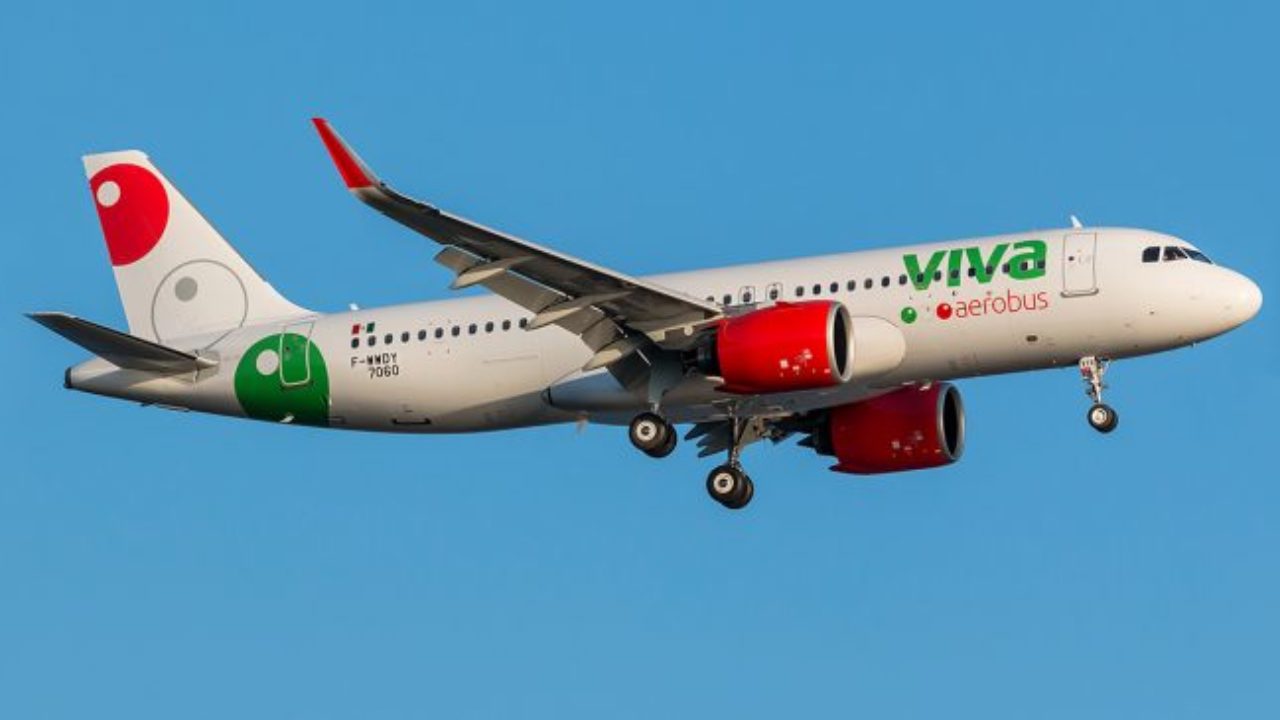 MEXICO – Viva Aerobus was recognized by Swiss aviation intelligence and information consultancy ch-aviation as the airline with the third youngest fleet in the North American region, a factor that helps reduce its environmental footprint.
"This international recognition of our fleet as the third youngest in North America, and the youngest in Mexico, is the result of our mission not only to offer the best service at low prices, but also to adhere to our environmental culture, the Future is Green," said Juan Carlos Zuazua, CEO of Viva Aerobus.
The Mexican airline's fleet is made up of 40 Airbus A320s and 15 A321s, with an average age of 5 years, whose technology reduces pollutant emissions compared to older aircraft and helps to keep costs down thanks to lower fuel consumption.
The methodology used by ch-aviation for this ranking is based on data from more than 4,700 active airlines, more than 65,000 aircraft and 1,000 lessors worldwide. The first place within the region went to Frontier Airlines, whose fleet has an average age of 4.15 years.
The importance of operating modern aircraft contributes to the reduction of CO2 within the aviation industry, which helps the sector's transition to a sustainable operation.
Source: A21