Viva Aerobus records US$8 million in net income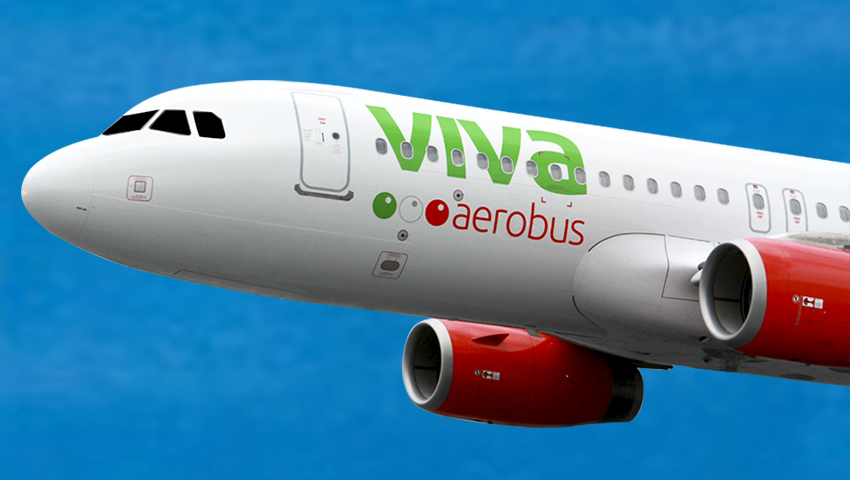 MEXICO – In the first half of the year, Viva Aerobus generated a net profit of US$8 million, according to the most recent financial report published by the low-cost airline.
This result came after the airline recorded operating revenues of US$394 million, an increase of 50.5% compared to the first half of 2019, prior to the impact of the COVID-19 pandemic.
Both Viva Aerobus and Volaris reported net profits for the first half of the year, with the second airline generating US$41 million, while Grupo Aeroméxico posted a loss of US$138 million.
During the second quarter of the year, Viva Aerobus operated 133 routes. In this semester, the airline launched and/or announced 10 new routes, including five international routes to destinations such as Cincinnati, Houston, San Antonio, Harlingen and Bogota.
It also signed a US$150 million financing with CarVal Investors to further strengthen its financial position and take advantage of additional expansion opportunities.
Source: A21