Viva Aerobus registers an 86% decrease in passenger transport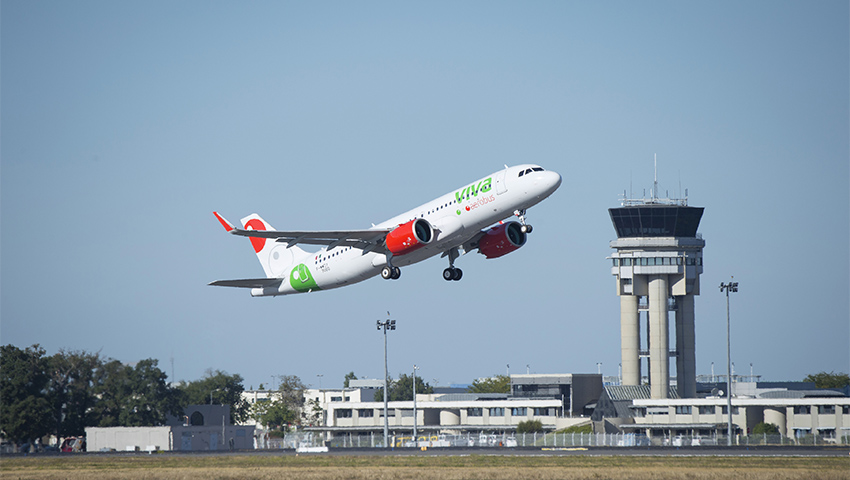 MEXICO — Viva Aerobus registered a decrease of 85.9% in the number of passengers transported during April, this compared to the same period of the previous year.
The effect of the health crisis caused by COVID-19 had a strong impact on the low-cost airline, which in the fourth month of the year only mobilized 134,181 passengers, a figure well below the 952,000 transported in April last year.
The offer of the airline under the command of Juan Carlos Zuazua also registered a pronounced decrease of 83.6% due to a lower demand for flights, as well as the grounding of most of its fleet.
According to the National Chamber of Air Transport (Canaero), although April represented an average drop of 85% in the operations of Mexican airlines, April will correspond as well to the month when airlines will maintain operations below 10%, a situation which will exacerbate the crisis in commercial aviation.
Source: El Financiero