Viva Aerobus to boost air transport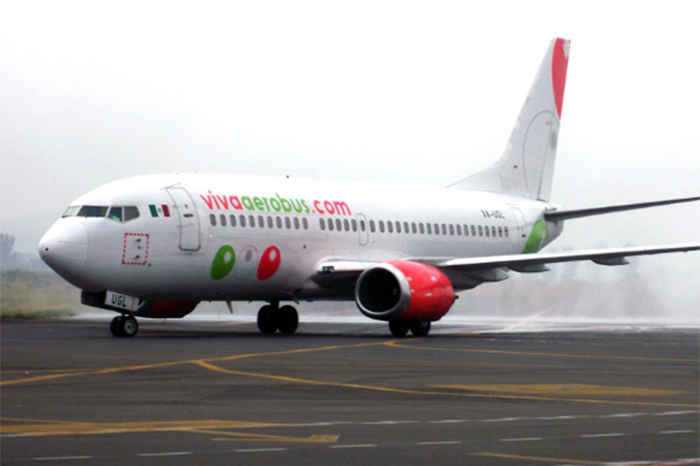 MEXICO –  Viva Aerobus announced the introduction of the Tarifa Zero and Tu Aliado initiatives, focused on providing more possibilities of access to air transport to Mexican travelers.
The Tarifa Zero initiative offers passengers traveling without checked baggage or carry-on baggage, a preferential rate for waiving the right to carry baggage. In this way, the passenger will only have the right to travel with a personal item with maximum dimensions of 35x45x20 centimeters, such as a handbag or backpack.
On the other hand, "Tu Aliado" offers travelers the possibility to book a flight and subsequently pay the remaining 60% of the cost of the trip by deferring the payment of the Airport Use Fee (TUA) just before the flight's departure. The goal is that passengers can spread the cost of their trip over a longer period of time and can adjust their resource management.
The airline explained that, during 2019, the cost of the TUA represented more than 60% of the reservation cost of a flight ticket for the more than 12 million passengers that Viva transported.
In this way, passengers can choose when to pay the TUA, either on the initial purchase of the ticket, as it is usually done, between the purchase of the ticket and the date of the flight, or directly at Viva Aerobus counters at the time of documenting.
"The global and national economic crisis has restricted the spending of many households. Today, passengers are looking for better and more efficient ways to manage their expenses in advance and take a vacation or visit their relatives. We seek to take care of the economy of our passengers, and give them the opportunity to continue traveling. "
Source: A21