Viva Aerobus to integrate sustainable propulsion aircraft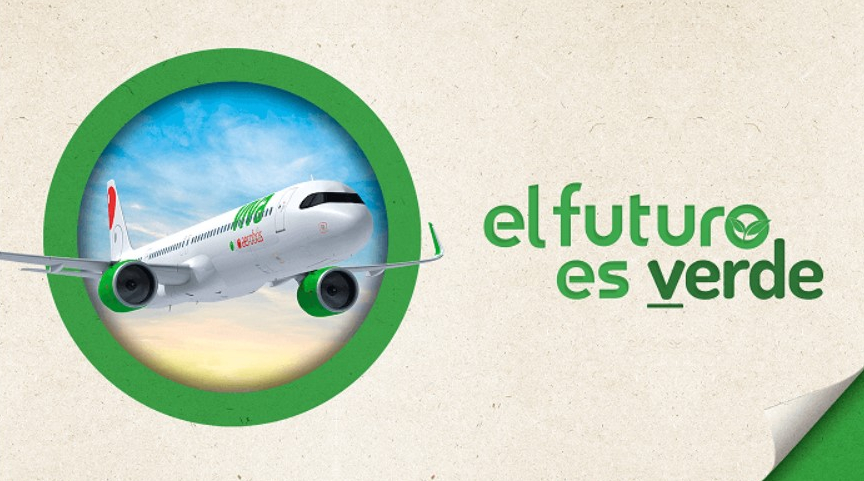 MEXICO – Viva Aerobus signed the Target True Zero 2030s Airline Ambition declaration, promoted by the World Economic Forum, and committed that 30% of the aircraft that join the airline's fleet as of 2030, and that fly less than 750 kilometers, will use sustainable propulsion technologies.
The Mexican ultra-low-cost airline also committed to decarbonize the aircraft that fly the longest distances, as soon as this becomes technologically and economically viable.
A total of 20 airlines worldwide signed this document (including Icelandair, easyJet, Alaska Airlines and Air New Zealand) and urged governments to support the transition to cleaner aviation.
They called for policies that provide incentives for operators to adopt sustainable technologies and address infrastructure needs to support their use at airports around the world. They also called on aerospace manufacturers to expedite these innovations.
"Starting with short-range routes, we believe these new propulsion technologies have the potential to create a more sustainable solution for many of the flights we operate," the signatory airlines stated.
Source: A21