Viva Aerobus transports 1.4 million passengers in August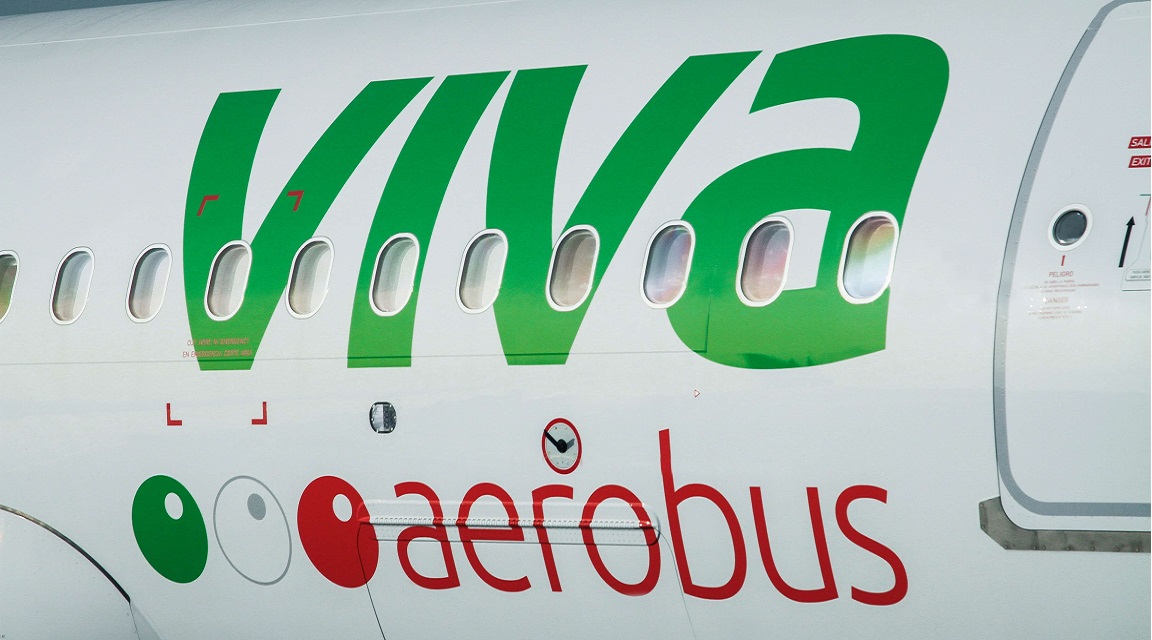 MEXICO – During August, Viva Aerobus carried 1.39 million passengers on its entire passenger route, a 19% growth compared to the same period of 2019, prior to the impact of the COVID-19 crisis.
Likewise, the number of passengers carried in August represents a 12% decrease compared to what it had carried during July, when it reached 1.58 million passengers.
Viva Aerobus continues as the third largest operator in the country, behind Volaris, which has carried 15.06 million passengers so far this year, and Grupo Aeromexico, which has recorded 10.32 million travelers. Viva Aerobus has recorded 9.41 million.
The latter figure of 9.41 million passengers is an increase of 21.22% compared to the number of passengers that Viva Aerobus carried in 2019.
On the other hand, Volaris has grown 4.0% in the number of passengers transported, compared to 2019, while Grupo Aeromexico still shows a 26.2% decrease compared to its pre-pandemic levels.
Source: A21