Viva Aerobus reconfigures 10 aircraft due to COVID-19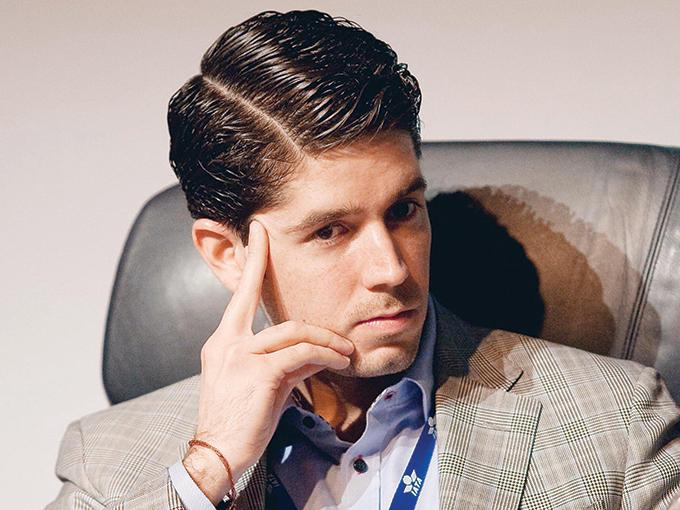 MEXICO — Viva Aerobus reconfigured 10 aircraft from its passenger fleet to carry out fully cargo operations, due to increased demand for freight and a drop in demand for commercial flights.
In a statement, the low-cost airline indicated that the reconfigured equipment is corresponds to an A320 model, which can transport supplies with a capacity of up to 19 tons.
For now, the airline transports cargo to and from Mexico City, Monterrey, Guadalajara, Querétaro, Mérida, Tijuana, San José del Cabo, Cancún and soon to Ciudad Juárez, Culiacán and Oaxaca.
In this regard, Juan Carlos Zuazua, general director of the airline, stated that this aircraft conversion responds to the need to transport medicines, products and humanitarian aid.
"We want to respond to the needs of the airline industry by supporting supply chains and assisting households in Mexico, so that supplies, products, medicines and humanitarian aid continue to fly through the Mexican skies and reach their destinations as soon as possible" Zuazua stated.
Source: El Financiero