Viva Aerobus will offer free flights to medical personnel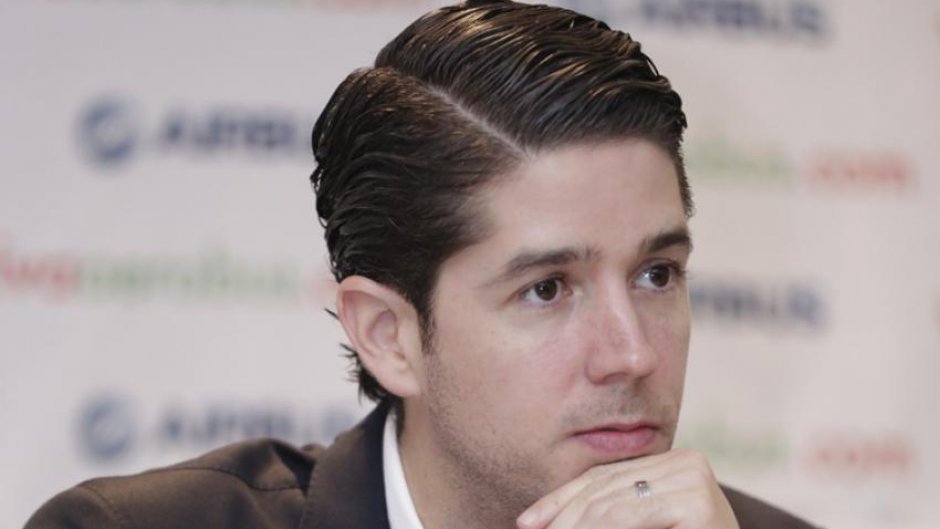 MEXICO — Viva Aerobus will offer free flights to doctors, nurses and medical personnel who must travel in fulfillment of their work to any of the operating routes of the low cost airline. In a statement, the company led by Juan Carlos Zuazua said that this initiative aims to help health professionals move safely and quickly.
"At Viva we join efforts to meet this challenge so that those who care for us with courage and determination can move safely and reliably to carry out their work," said Zuazua in a statement.
To access said trips, doctors and nurses should consult the Viva's webpage, where May flights are available, and then call 81 82 150 190 or send an email to supportomedical@vivaaerobus.com.
To obtain the free ticket, health personnel must present their professional identification card, identification card of a hospital unit and a certificate issued by the Medical Institution that ensures medical personnel must travel.
Source: El Financiero