Viva Aerobus will provide training to AFAC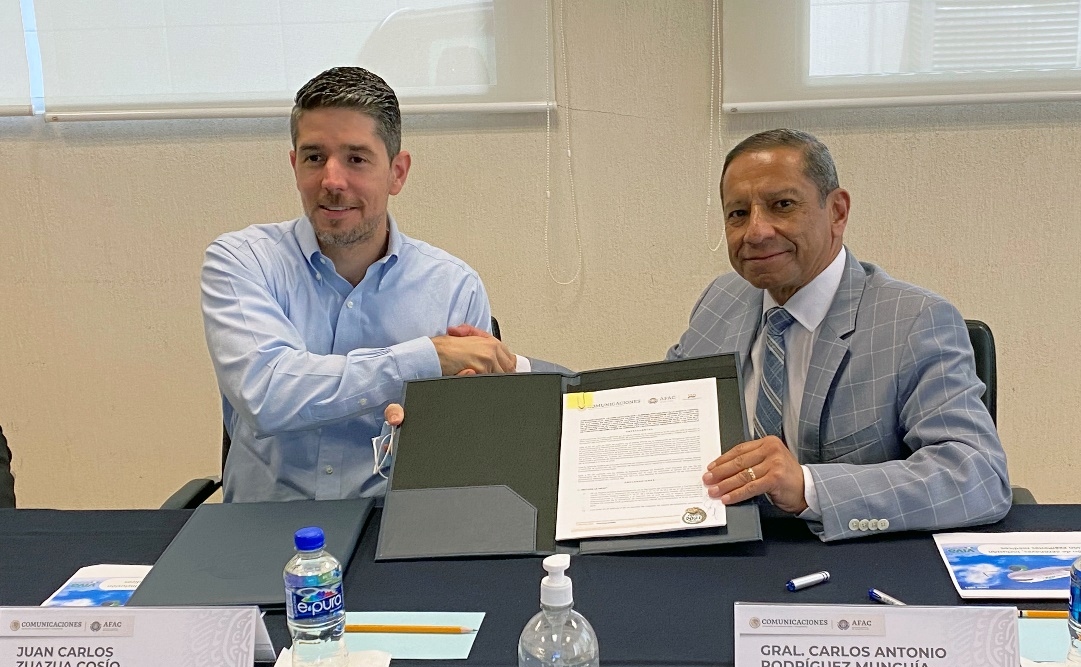 MEXICO – The airline Viva Aerobus signed a licensing, training and technology services agreement with the Federal Civil Aviation Agency (AFAC).
"This agreement will help strengthen AFAC's technological infrastructure and its technical-aeronautical personnel, who will also receive specialized technical and academic advice," reported Viva in a press release.
The alliance comes after the U.S. Federal Aviation Administration downgraded Mexico to Category 2 after finding deficiencies in the regulatory capacity of the AFAC.
The signing of the agreement was attended by the general director of the AFAC, Carlos Antonio Rodríguez Munguía, and the general director of Viva Aerobus, Juan Carlos Zuazua Cosío, who expressed their interest in strengthening the good relationship between the regulator and the industry and continuing to work in a coordinated manner.
Source: A21