Viva Air flies to Mexico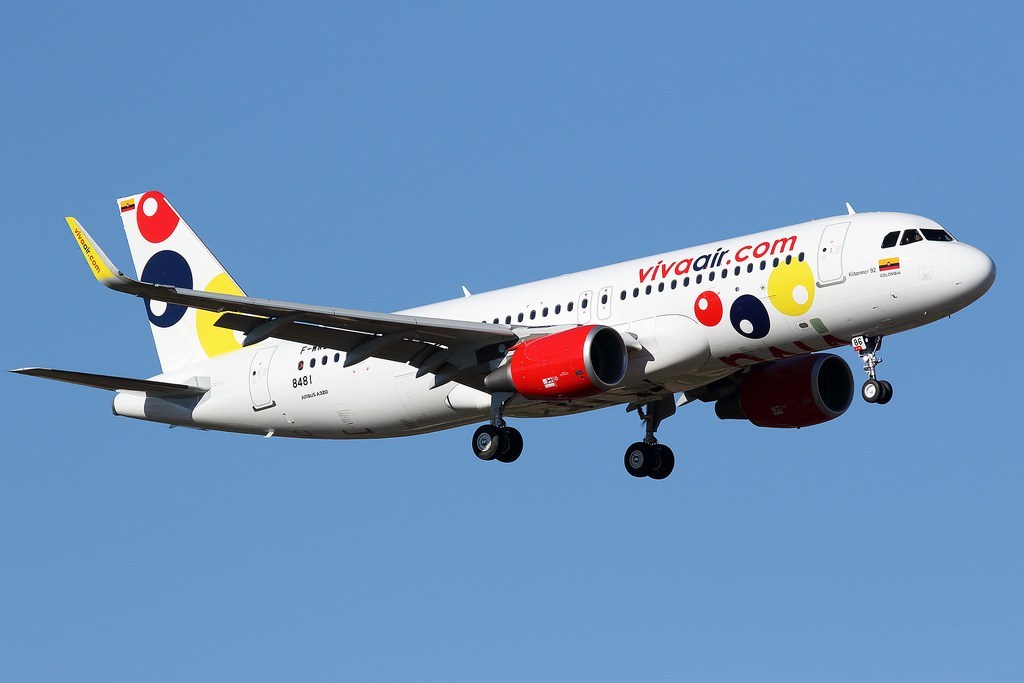 MEXICO – The Colombian airline Viva Air launched the new routes Medellín-Mexico City, Bogotá-Mexico City, Medellín-Cancún, as well as Medellín-Orlando as part of its international expansion.
The Bogotá-Mexico City route will begin on June 2 with four frequencies a week; Medellín-Mexico City from June 8 with four frequencies; Medellín-Cancún from June 3 with three frequencies; and Medellín-Orlando from June 10 with three frequencies.
"At Viva we have a clear conviction: it is time to decentralize flights in Colombia, to make Medellín our strategic connection center for the region. This will be our great project for 2021, the most challenging and exciting for Viva in its nine-year history, "said Félix Antelo, president and CEO of the Viva Air Group.
In the last week, two low-cost airlines have announced their intentions to connect Mexico and Colombia: Volaris and Viva Aerobus are awaiting authorization from the Colombian civil aviation authorities. In case of obtaining it, the Mexico-Colombia air market would have seven operating airlines: Aeroméxico, Volaris and Viva Aerobus from Mexico and Avianca, LATAM, Wingo and Viva Air from the Colombian side.
In the first year, Viva Air plans to transport more than 60,000 passengers on its routes from Medellín and Bogotá to Mexico City, as well as 35,000 on its Medellín-Cancún route. Viva Air already has 26 domestic routes to 12 destinations in Colombia as well as seven international routes in five destinations in Peru, Mexico and the United States.
Source: A21