Viva Colombia announces two new flights to Mexico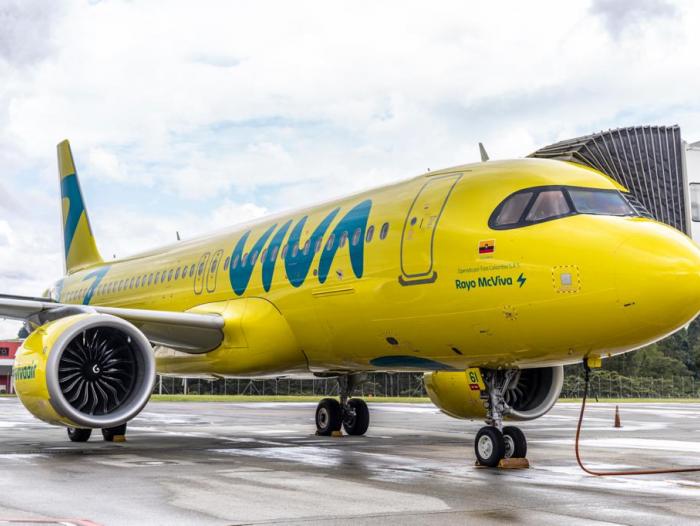 COLOMBIA – Colombian airline Viva announced the launch of two new direct flights between the South American country and Mexico, this time connecting the city of Cali with Mexico City and Cancun.
The new routes will be seasonal, operating between March 22 and October 30, 2022; initial one-way fares are US$119 for the flight to Cancun and US$117 for the flight to Mexico City.
With the launch of these routes, Viva will have five routes between Mexico and Colombia. In the middle of the year, it began operations on the Medellin-Mexico City, Medellin-Cancun and Bogota-Mexico City flights.
These two new connections are part of the package of 65 new routes that Colombia's Civil Aeronautics approved for the airline.
Source: A21