VIVA is interested in more routes to Mexico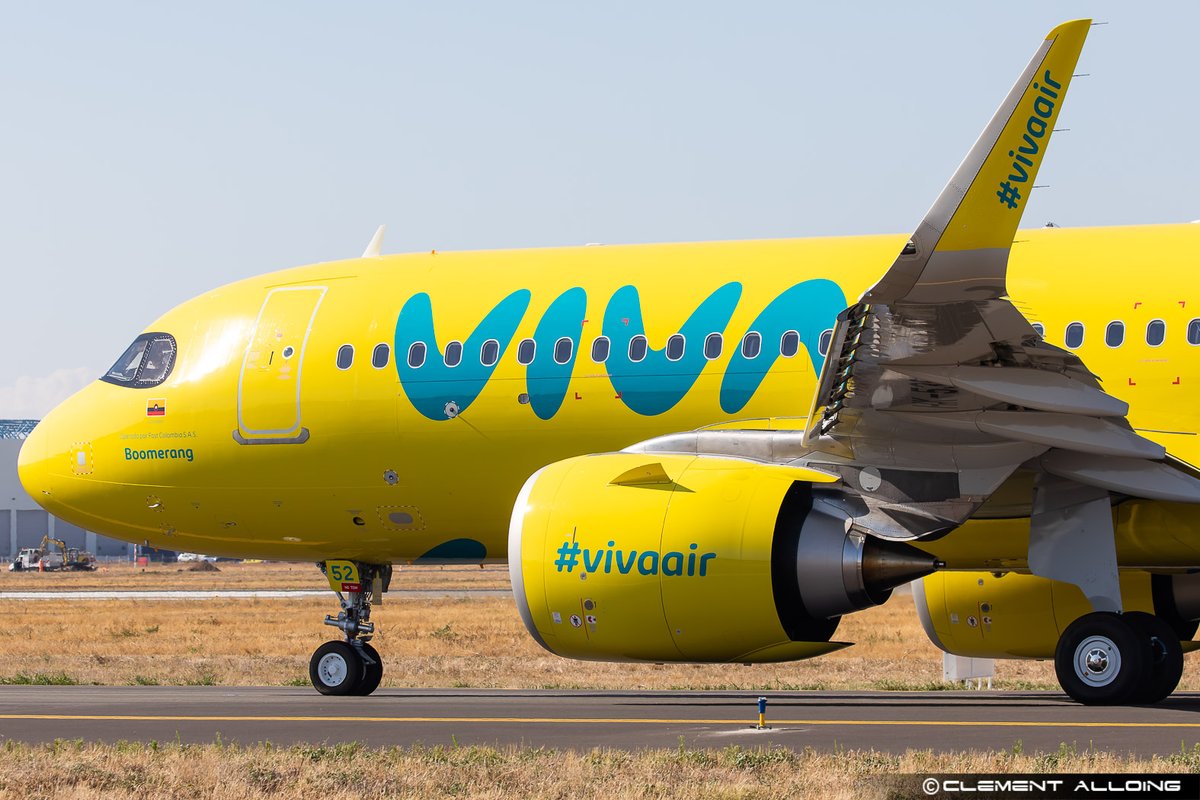 MEXICO – Colombian low-cost airline VIVA continues its expansion in Mexico, since next year it will connect Cali with Cancun; however, cities such as Guadalajara, Monterrey, including Los Cabos, Merida and Acapulco are also on the company's radar.
"These are cities that we would like to connect from Bogota or Medellin, for us Medellin is our hub of connections and we want to disassociate Bogota a little in its air capacity and let people connect in a quieter and less congested airport and start connecting the south of the continent such as Central America, the Caribbean and the north," said Juan Diego Zapata, commercial director of Grupo Viva.
He explained that they could start operations in some of the cities mentioned at the end of 2022, although it would also be defined if from the second half of 2022 if they launch Cartagena-Mexico City.
"We have to see how the new destinations Cali-Cancun and Cali-Mexico City begin to operate and as long as they work well as Bogota and Medellin, we will begin to explore these alternatives," he said.
It is worth mentioning that the Colombian Civil Aeronautics recently authorized the airline 65 new routes to be operated on A320, CEO and NEO aircraft.
These destinations will connect Bogota, Medellin and Cali with the United States and Puerto Rico, in addition, users will be able to connect with Mexico on routes linking Cali with Cancun and Mexico City; Bogota with Cancun and Cartagena with Mexico City.
He stated that this represents a milestone for the industry in that country, since it is the first time that so many routes have been approved and requested.
Source: A21