Viva to connect Cartagena with Mexico City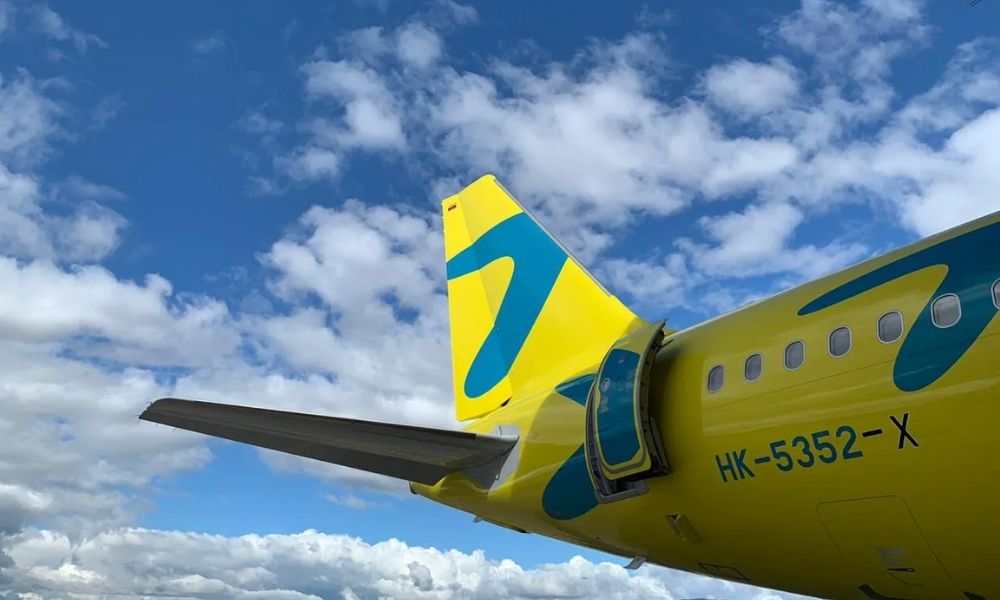 MEXICO – The Colombian airline, Viva, announced that it will connect Cartagena with Mexico City starting next May, a route that is part of its international expansion strategy.
"Mexico is a key country in our international expansion plan. This new direct route will allow us to continue connecting passengers in both Mexico and Colombia with the rest of Latin America," said Felix Antelo, CEO of Grupo Viva.
He mentioned that the interline agreement with Viva Aerobus has been key in the launch of this new route, which becomes the fourth destination operated between the two countries.
This flight will have 3 weekly frequencies and is expected to transport more than 48,500 passengers in its first year of operation.
The Mexico-Cartagena route will be a non-stop flight and the fourth direct route that Viva operates to Mexico City, through which the airline allows greater ease of transit from Mexico to Colombia and from Bogota, Medellin, Cali, Bucaramanga and Pereira.
Viva currently operates flights Mexico City-Medellin, Cancun-Medellin, Mexico City-Bogota, Cancun-Bogota, and starting in March Mexico City-Cali and Cancun-Cali.
Source: T21