VivaAerobus announces its new Monterrey-San Antonio route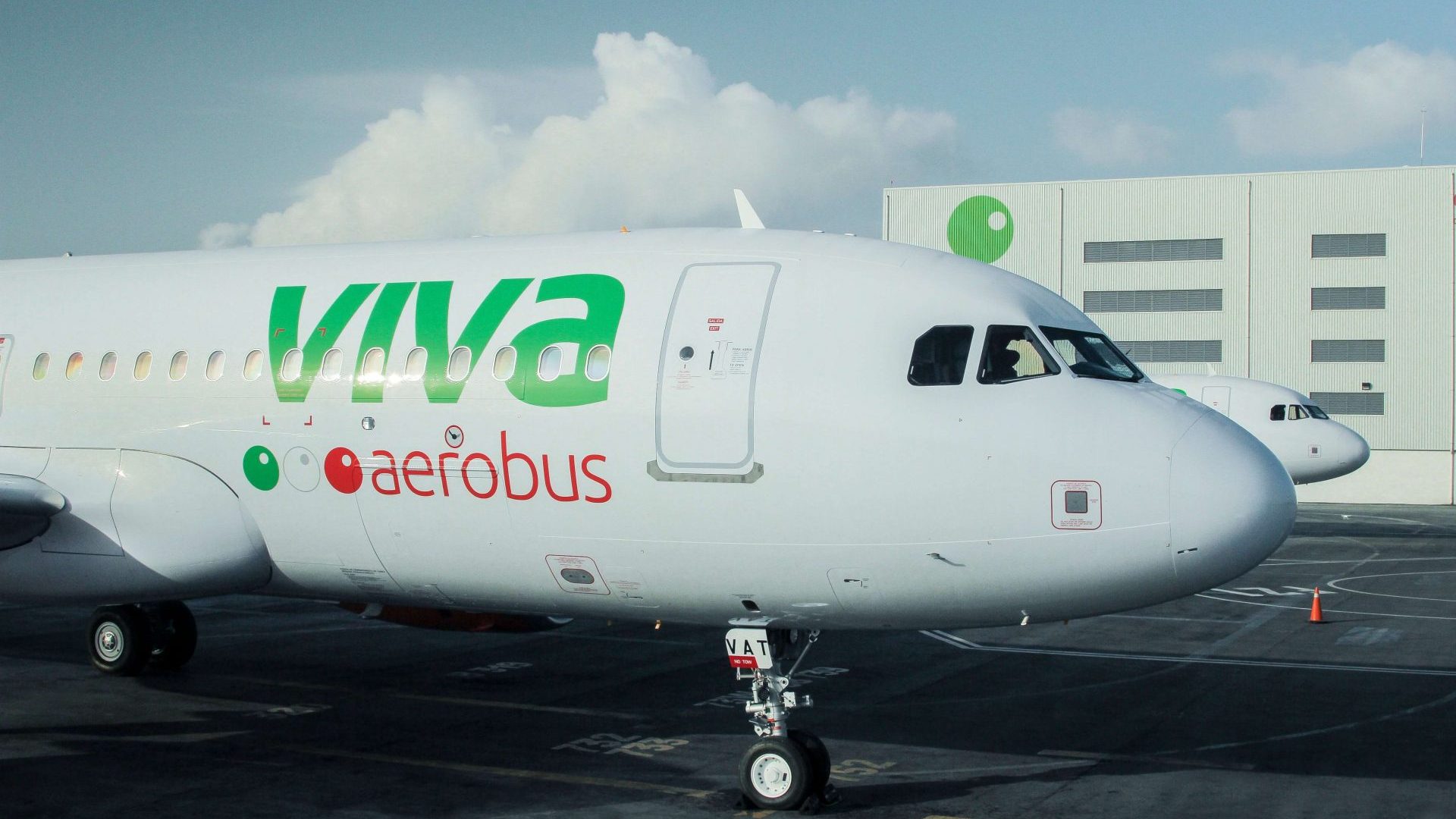 MONTERREY – VivaAerobus announced the start of the new international route Monterrey – San Antonio, which will begin operations in July.
According to a statement from the airline, the route will have two flights per week (Monday and Friday) with prices starting at US$95 for a single trip.
"We welcome VivaAerobus to San Antonio. These new flights make it convenient for our passengers to travel to Mexico, meeting the needs of both business and leisure travelers," said Jesus Saenz, airport director of the San Antonio Airport System.
In addition, the airline informed, regarding its international offer, that it will increase the operation of the Monterrey – Houston route to 5 flights per week, this resumption had already been announced for the month of June.
"At VivaAerobus we are very aware of the needs of our passengers. Which is why we have decided to increase our offer of international flights, prioritizing the health and well-being of our passengers and collaborators through the Viva Contigo program, which aims to provide security, flexibility and low fares," said Juan Carlos Zuazua, general director of VivaAerobus.
In addition, VivaAerobus revealed the reactivation in July of the Mexico City – New York (JFK), Guadalajara – Houston and Guadalajara – Chicago routes, as well as the increase in the number of flights for the Guadalajara – Los Angeles route at the end of June.
The airline specified that all flights are operated under disciplined prevention, hygiene and safety protocols with strict adherence to the recommendations and health measures issued by the competent national and international authorities.
Finally, VivaAerobus asked its passengers to be aware of their flight itineraries, which are subject to demand, which continues to be affected by the Covid-19 pandemic.
Source: Diario.mx