VivaAerobus denies misleading publicity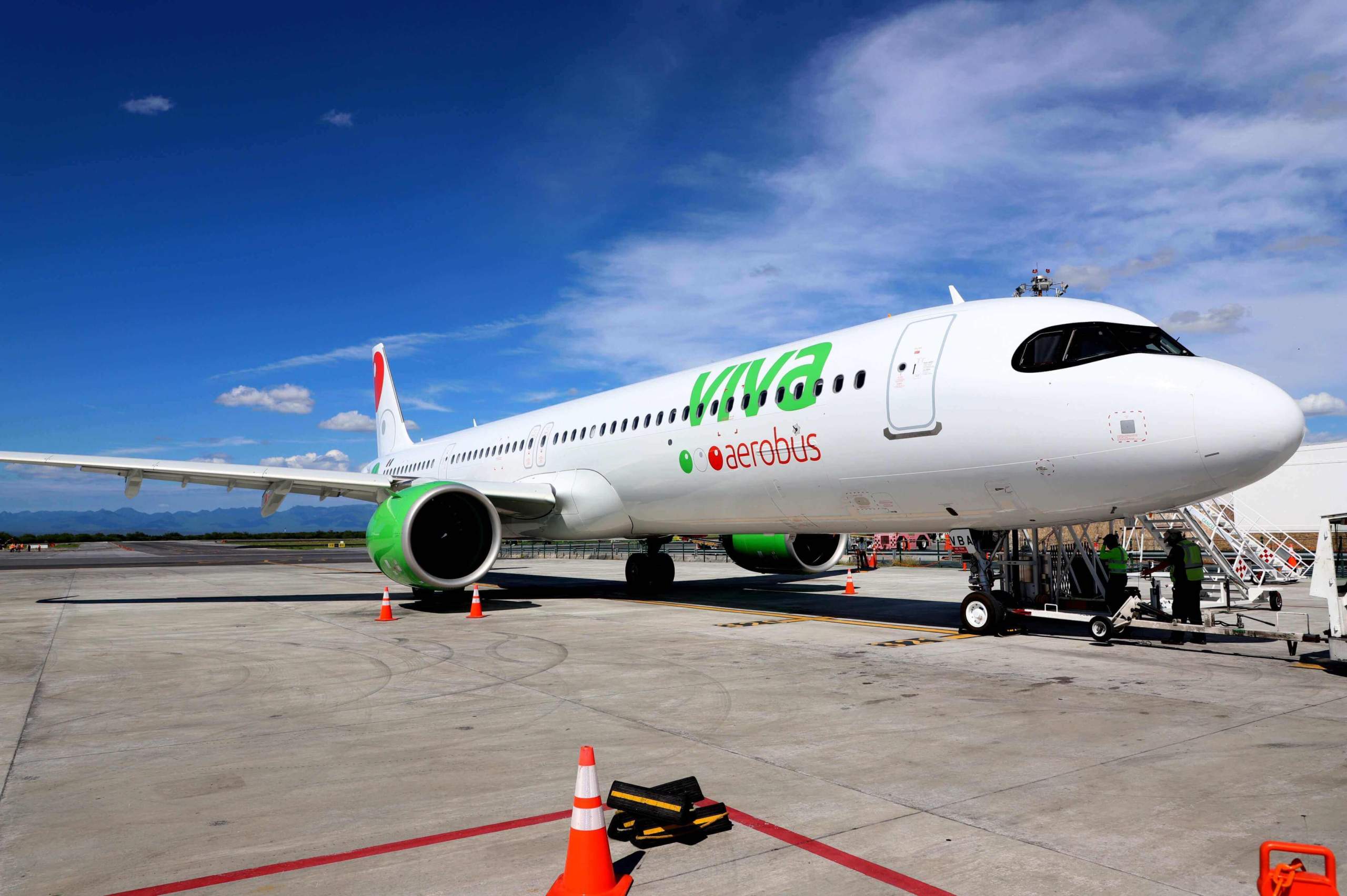 MEXICO CITY – VivaAerobus denied that its advertising is misleading, as Profeco stated, since the Airport Use Tax (TUA) is a payment independent of the cost of the airline ticket, which passengers pay to the airports, not a tax.
Ricardo Sheffield, Attorney General, claimed that VivaAerobus operates with misleading advertising by saying that passengers can fly anywhere for US$1.95, because that cost does not include the TUA.
The airline explained that the TUA is not a tax, but a fee that passengers must pay for the use of the facilities and services of Mexican airports, which can be separated from the cost of the airline ticket since it is an independent element of the ticket.
"This allows passengers to know the difference between the cost of their airline ticket, which VivaAerobus is responsible for, and the payment required for the use of airport facilities, a fee that does not depend on the airline", the airline added.
Source: El Heraldo de Mexico