VivaAerobus to make its first flight with sustainable fuel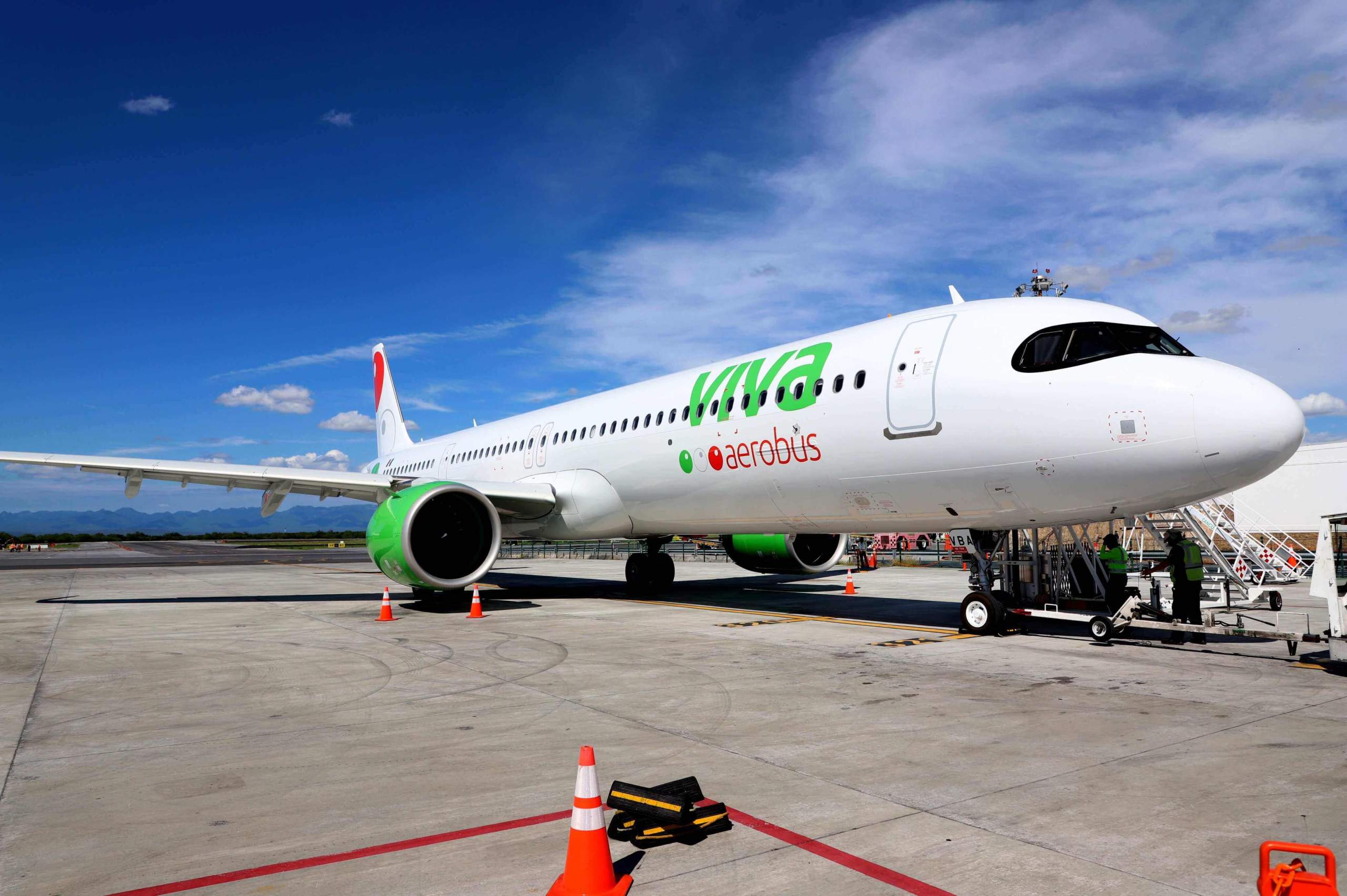 MEXICO – VivaAerobus announced that in the coming days it will make its first flight using 35% sustainable fuel on the Los Angeles-Guadalajara route, which will be purchased from the Finnish company Neste, the global supplier of renewable energy.
The sustainable fuel is made entirely from renewable waste and residual raw materials, such as cooking oil or leftover animal fat. These materials are treated to remove impurities to produce a clean, odorless product that tangibly reduces greenhouse gas (GHG) emissions by 80% compared to traditional fuel.
"This will be the first flight of many to take advantage of a 100% sustainable fuel. We are the first Mexican airline to sign a purchase agreement with Neste for one million liters of this energy source," said VivaAerobus director Juan Carlos Zuazua.
According to the International Civil Aviation Organization (ICAO), for a fuel to be considered sustainable, it must meet the following characteristics: achieve a net reduction in GHG emissions, respect areas of high importance for biodiversity and conservation in accordance with international and national standards, and contribute to local social and economic development.
Among the advantages of this fuel is that it can be mixed with conventional fuel up to 50%, in accordance with international regulations. In other words, flights can be loaded with different percentages, from 10%-90% and up to 50%-50%.
This feature makes it possible to take advantage of existing airport and aircraft infrastructure without the need for adaptations or special training, thus becoming an immediate solution to reduce the carbon footprint.
In addition, it meets all American Society for Testing and Materials specifications under the highest safety and reliability standards and is fully compatible with the Pratt & Whitney engines of VivaAerobus' Airbus aircraft.
"We are excited to be the first airline to take this great step in the history of aviation in the country, aimed at reducing GHG emissions and to continue consolidating our position as the greenest airline in Mexico by having the lowest number of CO2 emissions per passenger in the country," explained Zuazua.
Source: El Economista